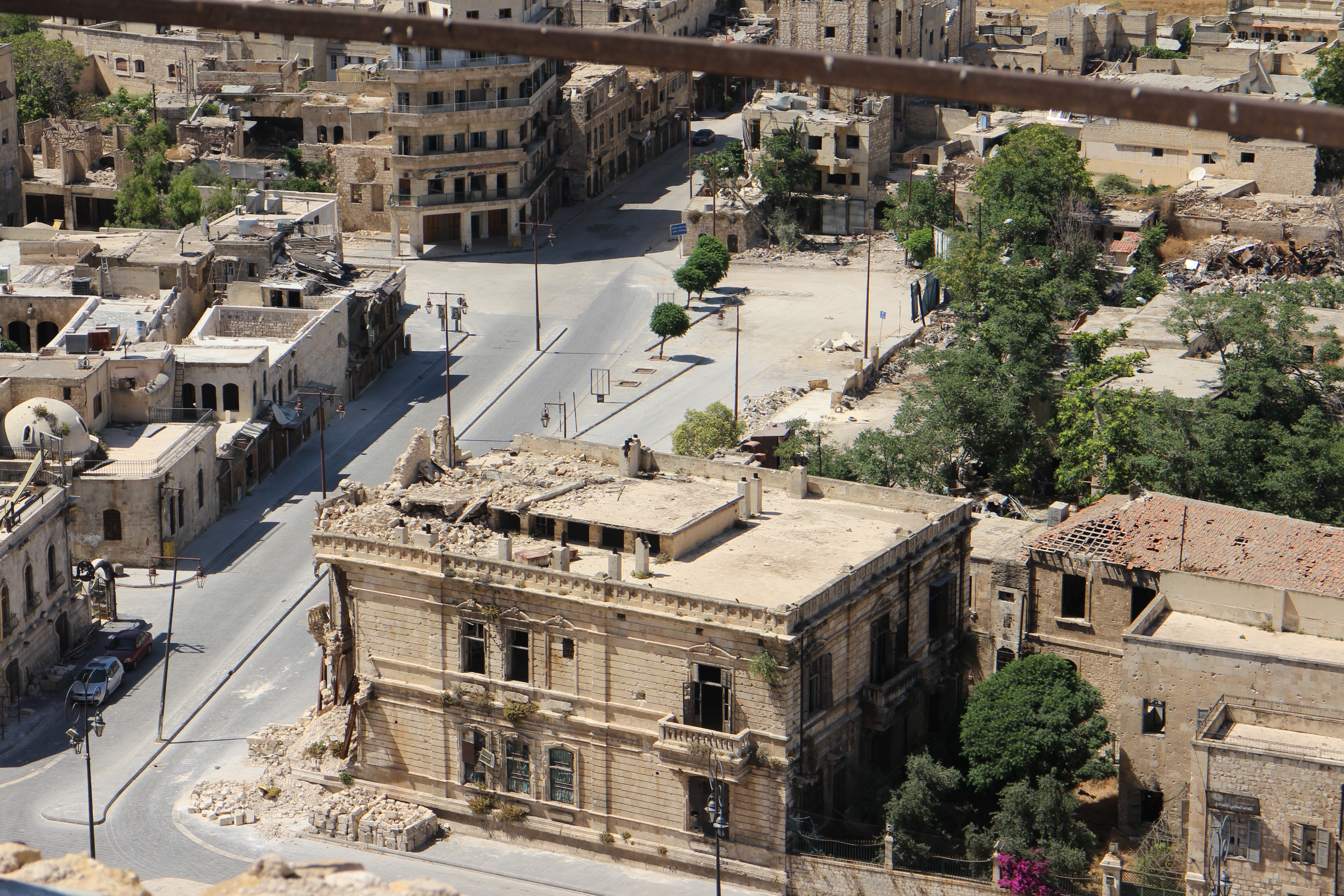 The Need
Jordan is home to hundreds of thousands Syrian and Iraqi refugees who've been displaced by ISIS. Many of these refugees are not legally allowed to work and thus are unable to provide for their families. Refugees are living in temporary shelters, many of which are contaminated by mold and are unsafe.
Climate Desert
Current Temp: 73°
Jordan Information
Since the majority of Jordan is desert, summers are very hot with temperatures around 104°. Winters in Jordan are short and cool, with temperatures ranging from 40°-50°. The most comfortable months in Jordan are March - May.
93.2% of Jordan's population is considered unreached by the gospel. According to the Joshua Project, "an unreached is a people group among which there is no indigenous community of believing Christians with adequate numbers and resources to evangelize this people group without outside assistance."
14.4% of people live below the poverty line (this does not include the refugee population)
15.3% unemployment among total labor force
Human Development Index:
Compares health/life expectancy, education and per capita income to measure a country's average achievement in terms of human development.
Undernourished/Food Insecurity
12.2% of people are undernourished
$1 USD = 0.71 Jordanian Dinars (JOD)
Jordan's own official census estimated the refugee number at 1.3 million Syrians as of early 2016. Jordanians make up about 70% of the population, with Syrians making up about 13%. Small populations of Palestinians, Egyptians, and Iraqis also call Jordan home.
One of the smallest in the Middle East, Jordan's economy suffers from insufficient supplies of water, oil, and other natural resources. As a result, the government is forced to rely heavily on foreign assistance. Since the onset of the civil war in Syria and the resulting refugee crisis, one of Jordan's most pressing socioeconomic challenges has been managing the influx of approximately 660,000 UN-registered refugees, more than 80% of whom live in Jordan's urban areas.