Trivandrum Bible College
Student Sponsorship
Sponsor a church planter. Impact a community.
Our international partners are committed to seeing the gospel go forth. Church planting, pastor training and community outreach all require funds that are often lacking. Through our church planter sponsorship program you are helping advance their mission and bring HOPE to entire communities.
The goal of this sponsorship program and the training initiatives is to see churches planted in communities where there are none. While God can always change the trajectory of those in the program, the training will help them to be vital leaders in their community. While they may not all become pastors, the hope is that they would be more involved in their church.
Training equips leaders and families to go out and serve unreached communities. Church planting opens the door for people to have access to life transformation that only the gospel can provide. Your sponsorship provides for the student/family's basic needs and training materials, as well as ministry costs associated with launching a new church. Read more about the different programs below.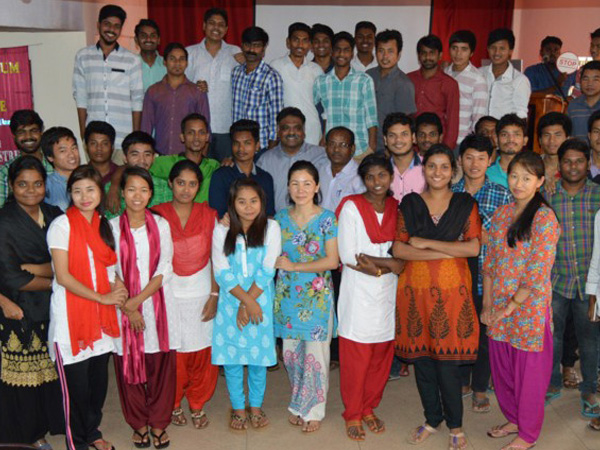 TBC | Southern India
Trivandrum Bible College
Trivandrum Bible College (TBC) is an interdenominational Bible college located in Trivandrum India. TBC offers a traditional undergraduate Bachelor of Theology program to students from India, Myanmar and Bangladesh. TBC's mission is to equip and empower men and women to be agents of change in the world for Christ by providing a student-focused learning environment where Jesus Christ is central, and the Bible is taught without apology.
TBC desires to create a community of fully devoted followers of Jesus in areas that are hostile to the gospel. The hope is that these students will be trained and equipped to share the gospel, plant churches and see the Kingdom of God advanced.
Your sponsorship will allow for that to happen; the cost covers the cost of tuition for the students who are in need of financial support. Meet the enrolled students below.
Sponsor Now
Help change a life by sponsoring a student today.