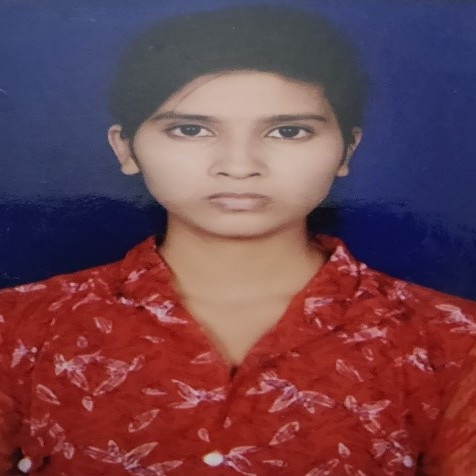 Gunja Bharti
Trivandrum Bible College
Favorite Bible Verse:
"For the mountains may move and the hills disappear,but even then, my faithful love for you will remain"
-Isaiah 54:10
Degree:
Bachelor of Theology—Year 3
Family:
There are six members in my family, which include: my parents, two brothers, a sister and myself. I am the oldest of my siblings. My father is a farmer and my mother a homemaker.


Prayer Requests:
· Please pray that God will help me to fulfil His vision for my community
· Please pray for strength and courage as I will face many challenges


It was shortly after completing 12th grade that I wanted to attend Bible school.

I live in a community that is over 95% Hindu.

The Indian Caste system. There are very very few Brahmins and other higher castes who are believers. They all have this impression that people who are Christians are lower castes and do not want to associate.

The biggest obstacle will be when people do receive Christ, they will be rejected, ostracized, and sometimes physically beaten for their faith.

My vision is to change my community's thinking about Christianity and that they have a clear understanding about Jesus Christ. I know this is impossible for me. But I trust that God will make a way.
Help me reach my sponsorship goal
Help Gunja get fully sponsored. Choose a slot amount below.
Total Sponsors Needed

2

Sponsors Received

0
Sponsor Gunja Bharti
Step 1 | When you choose to sponsor a student you are making an impact on their life.