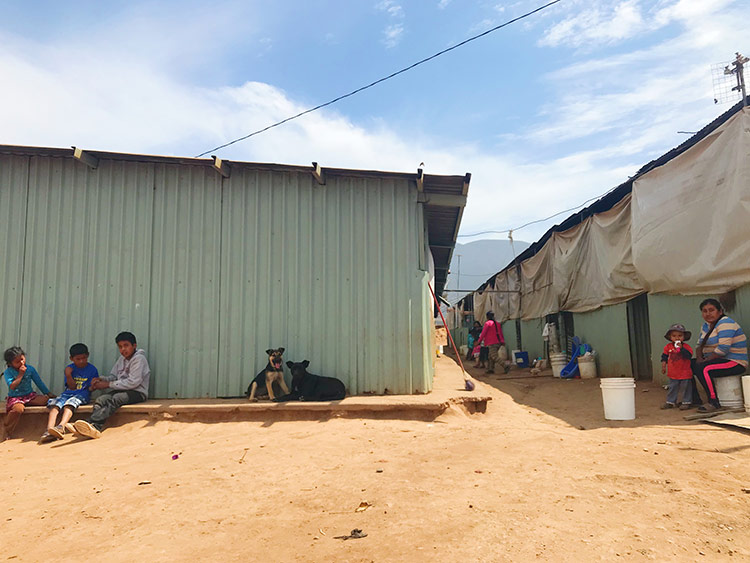 The Need
The Baja Peninsula is home to thousands of asylum-seeking families from places including southern Mexico, Guatemala and El Salvador. Families migrate north daily in search of a better life, but when they get turned away at the U.S. border they often find themselves in severe poverty, with ethnic backgrounds that are largely unaccepted.
Climate Semi-Arid
Current Temp: 66°
Language
Spanish, native tongues
Mexico Information
Baja's summer is short - the "hot" season lasts from July - September, with an average daily high temperature in the mid-80's. Winters are mild with average temperatures in the mid-50's.
46% of people live below the poverty line
Undernourished/Food Insecurity
28% experience moderate or severe food insecurity
$1 USD = 20 Mexican Pesos (MXN)
Mexico is primarily populated by Mestizos (people of mixed blood, especially one having Spanish and indigenous descent) and Amerindians (any member of the people living in North or South America before the Europeans arrived).
While Mexico has the 11th largest economy in the world, income distribution in this country is extremely unequal. Nearly half of the population falls below the poverty line, both from a food-based definition of poverty and from an asset-based definition of poverty.