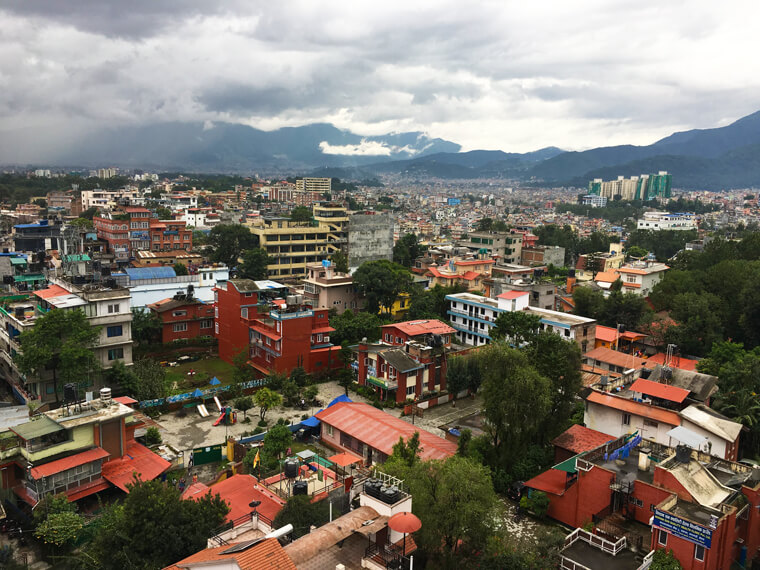 The Need
A very poor country with little opportunity for development, Nepal is home to hundreds of thousands of children who are vulnerable simply because of where they were born. We believe only the gospel can bring light into this darkness. Join us as we partner with nationals on the ground who are already doing the work of loving their people through trafficking prevention, educational programs, and community development. In a nation where less than 2% are Christian, developing long-term relationships through these strategic initiatives is a key element to creating opportunities to share the love of Christ.
Climate Sub-tropical
Current Temp: 55°
Nepal Information
Monsoon season is from June to August with high temperatures in the low-90's. While it can get cool in the winter, temperatures in Nepal are generally very pleasant.
90.3% of Nepal's population is considered unreached by the gospel. According to the Joshua Project, "an unreached is a people group among which there is no indigenous community of believing Christians with adequate numbers and resources to evangelize this people group without outside assistance."
25.2% of Nepal's population lives below national poverty line of $.50/day
11.4% of total labor force
Human Development Index:
Compares health/life expectancy, education and per capita income to measure a country's average achievement in terms of human development.
Undernourished/Food Insecurity
8.7% of the population in Nepal is undernourished and 31.6% experience moderate or severe food insecurity.
1 USD = 113 Nepalese Rupee (NPR)
125 ethnic groups were reported in the 2011 Nepalese census, with no single group in the strong majority. Additionally, 123 languages were reported as mother tongue in the same census. Although not an official language, many in the government and business sectors also speak English.
Nepal is among the least developed countries in the world; agriculture is the backbone of the economy. Inconsistent electric supply and its geographic location make continued economic progress difficult.