Join us on a mission trip to the Bahamas!
Prices starting at $795
Nassau, Bahamas
They need your help!
The Hurricane Dorian-affected islands (mostly Great Abaco and Grand Bahama) left many people displaced. They are now trying to survive and temporarily manage their lives elsewhere. The vast majority of the 120,000 people that lived on the devastated islands have now fled to either the United States or other islands in the Bahamas. By far the most common destination is the capital city of Nassau, on the island of New Providence. There we will help meet people's most basic needs such as food, shelter, employment, education, and anything else that allows these displaced people to get their footing back.
Service Opportunities:
Children's ministry
VBS
Hurricane rebuild
Job placement
Food and clothing distribution
Church outreach
Hurricane impact ministry
Trip at a glance
Age Group:
All Ages - Family Friendly
Trip Availability:
Year Round
Trip Duration:
7 Days / 6 Nights
Are you ready for a life changing experience?
Participate in a mission trip to the Bahamas.
We need your help as we partner with the local nationals on the ground to combined our efforts to help clean up the Bahamas.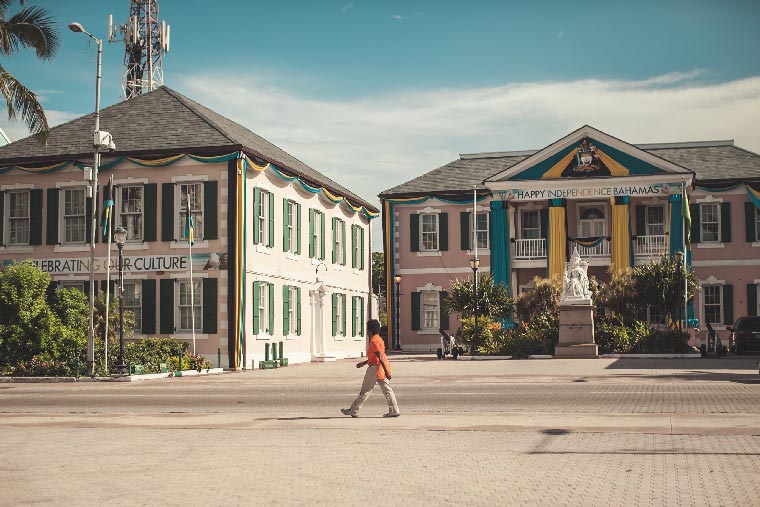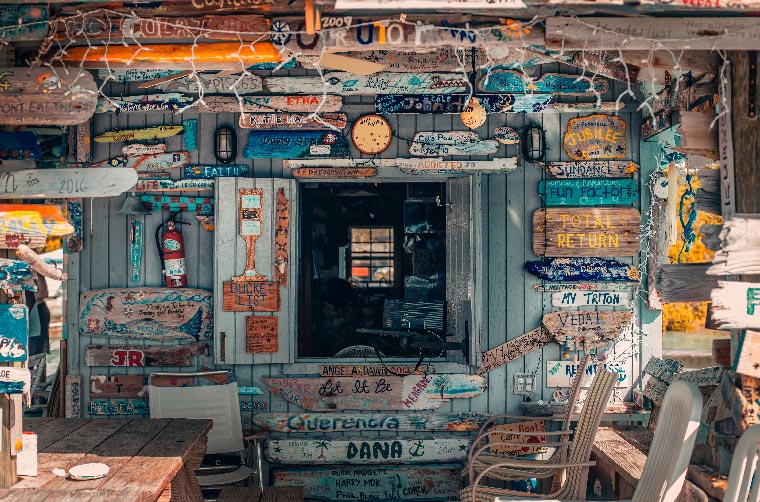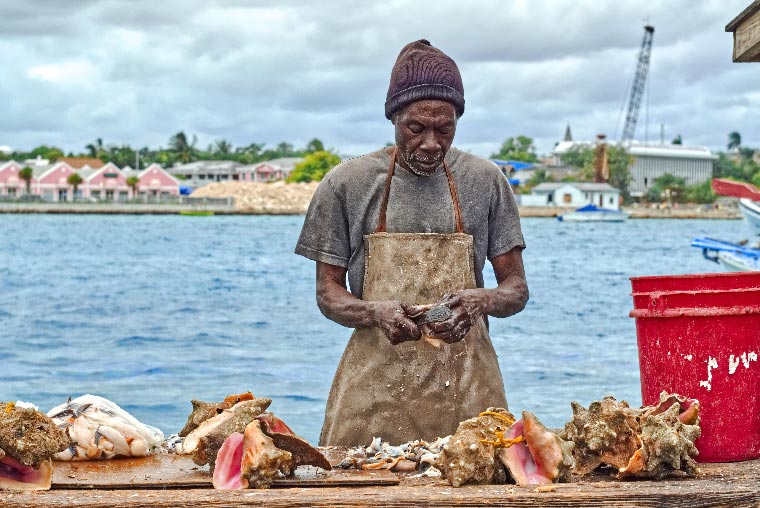 © 2020 | Made with favorite by Bold Hope | All Rights Reserved.