airplanemode_active
Join Us In Baja Mexico.
The Need in Baja, Mexico
Location: Baja, Mexico
---
The Baja Peninsula is home to thousands of asylum-seeking families from places including southern Mexico, Guatemala and El Salvador. Families migrate north daily in hope of a better life, but when they get turned away at the U.S. border they often find themselves in severe poverty, with ethnic backgrounds that are largely unaccepted. We are partnering with ministries on the ground to come alongside these families - helping to meet some of their most basic physical needs (such as housing) while sharing the love of Christ.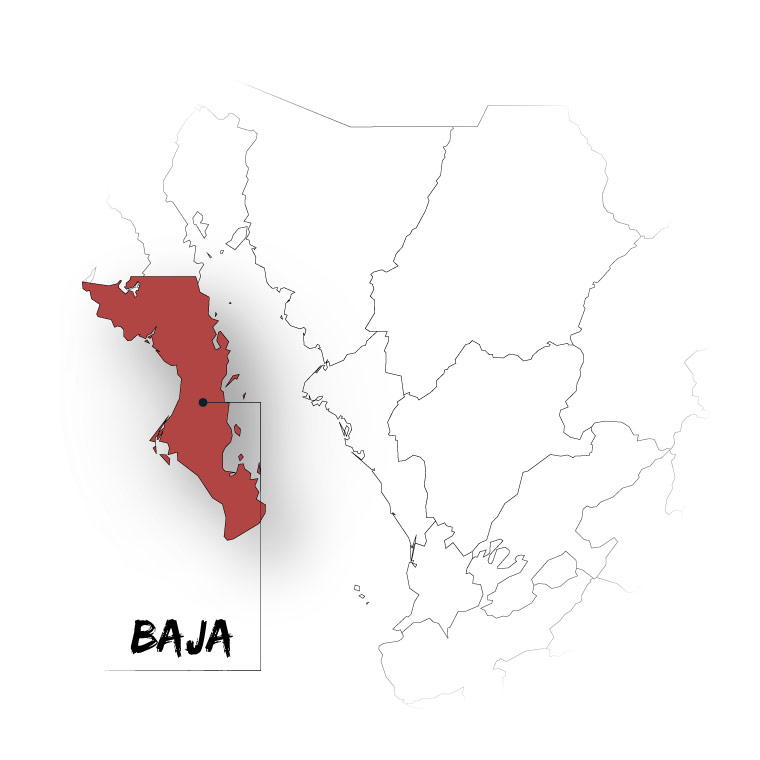 ---
Ways to serve:
Construction (Building Homes)
Sports evangelism
Children's programs
Feeding programs
Medical Clinics
Church Ministry
Orphan care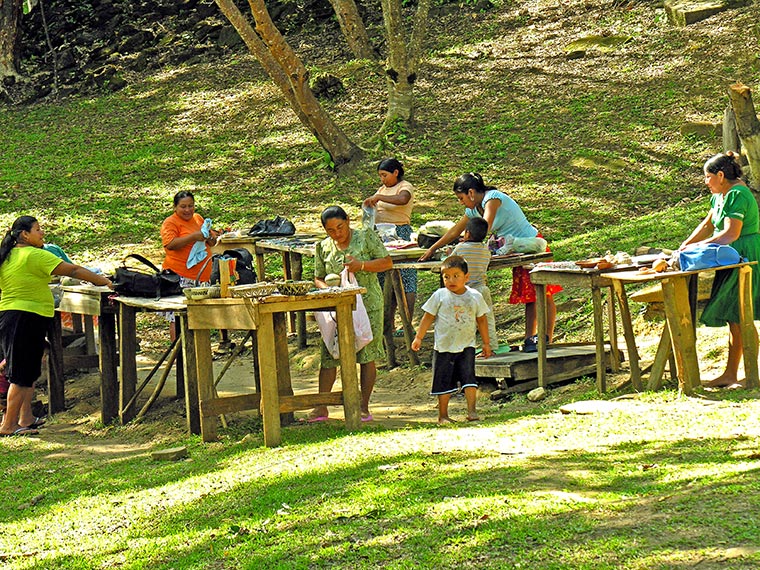 ---
The Details:
Cost:
---
Duration:
---
7 days
Travel:
---
Fly to California, drive 70 mi. over border
Housing:
---
Hotel
Meals:
---
Mexican & American cuisine
Vaccinations:
---
Recreation (May Include):
---
Beach, tourism, California day
---
Join Us!
If you would be interested in going on a trip with us to Baja Mexico, please fill out the form below and we will get back to you within 24 - 48 hours. If you are the trip leader, you can help speed things up by giving us a count of the people that will be in your group. For faster service, give us a call at 267-544-5016.
---
info FAQ
Check our frequently asked questions list if you have a question that has not been covered.
Check FAQ
cloud_download Resources