airplanemode_active
Join Us In Belize.
The Need in Belize
Location: Blackman Eddy, Belize
---
41% of Belize's 386,000 people live at or below the poverty line. Many of these people live in remote tribal villages deep in the bush. We are partnering with ministries on the ground who are committed to serving these people. Through community outreach, educational and feeding initiatives in public schools, and children's programs we hope to have open doors to sharing the gospel.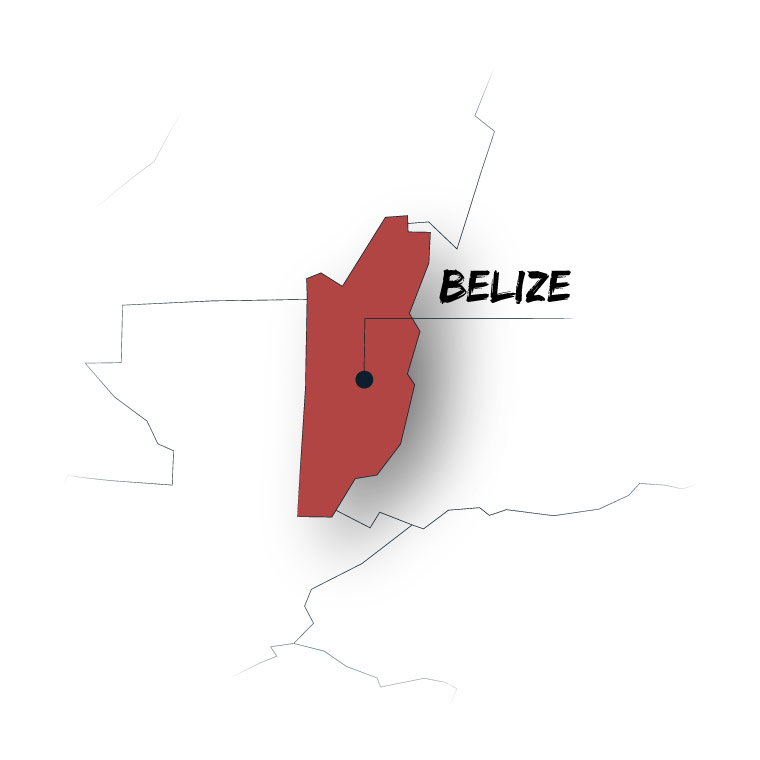 ---
Ways to serve:
Children's programs
Feeding programs
Clean water solutions
Ministry with tribal natives
Community outreach
Light construction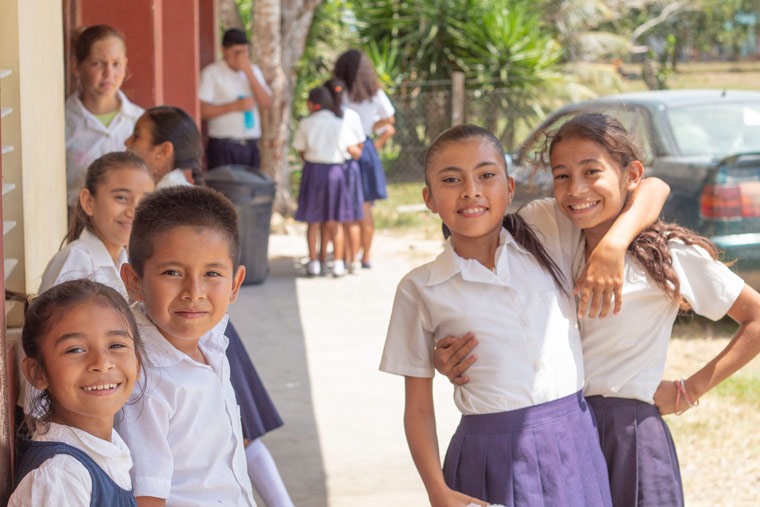 ---
The Details:
Cost:
---
Duration:
---
7 days
Travel:
---
Fly to Belize City & drive to Blackman Eddy
Housing:
---
Dorm style housing or hotel
Meals:
---
Home-cooked American & Belizean cuisine
Vaccinations:
---
Recreation (May Include):
---
Mayan Ruins, cave tubing, zip lining, swimming
---
Join Us!
If you would be interested in going on a trip with us to Belize, please fill out the form below and we will get back to you within 24 - 48 hours. If you are the trip leader, you can help speed things up by giving us a count of the people that will be in your group. For faster service, give us a call at 267-544-5016.
---
info FAQ
Check our frequently asked questions list if you have a question that has not been covered.
Check FAQ
cloud_download Resources