Join us on a mission trip to Costa Rica!
Prices starting at $795
Costa Rica
They need your help!
This beautiful, Spanish-speaking country has a per capita income of just under $13,000 USD. With a population of approximately 5 million people, one in every four children lives below the poverty line. Our local ministry partners see a true need for outreach, evangelism, and community development. Our aim is to come alongside these locals, supporting the good work they are already doing to meet physical needs while sharing the gospel.
Service Opportunities:
Children's ministry
Church outreach
School ministry
Environmental outreach
At-risk youth ministry
Music ministry
Construction projects
Trip at a glance
Age Group:
All Ages - Family Friendly
Trip Availability:
Year Round
Trip Duration:
7 Days / 6 Nights
Are you ready for a life changing experience?
Participate in a mission trip to Costa Rica.
We need your help as we partner with the local nationals on the ground to combined our efforts to help Costa Rica.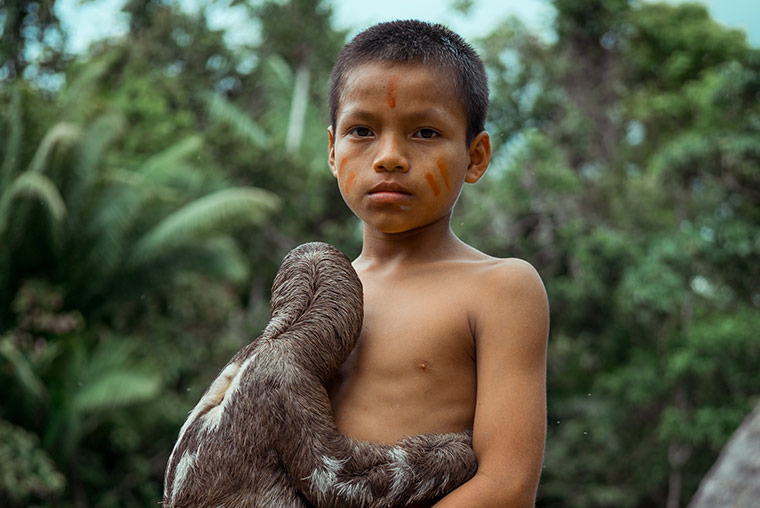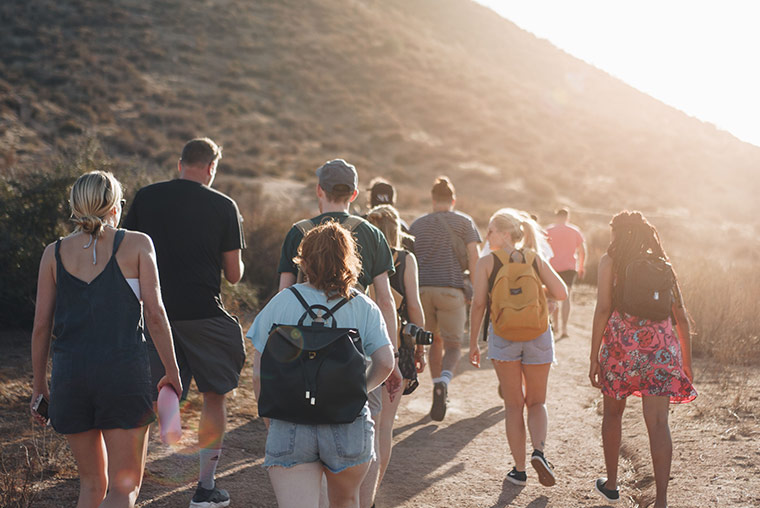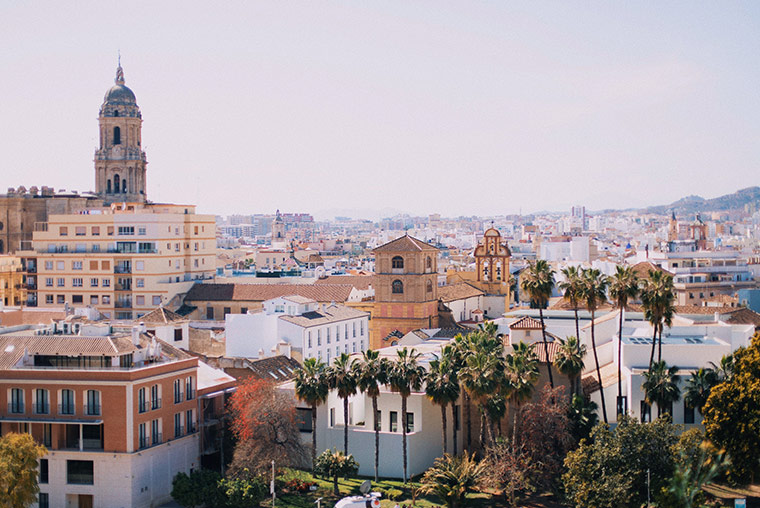 © 2020 | Made with favorite by Bold Hope | All Rights Reserved.