airplanemode_active
Join Us In Haiti.
The Need in Haiti
Location: Arcahaie, Haiti
---
Haiti is the poorest nation in the western hemisphere with 59% of the population living below the poverty line. There is an orphan crisis and families are in dire need. We are passionate about keeping families together in a nation where 8/10 children in the orphan system has one or both of their parents living. We work with natives and missionaries on the ground to meet physical needs through child sponsorship, education, medical care and spiritual development. Our site is a community center where people can come to learn, seek medical attention, play sports or worship amidst their neighbors. Our desire is to help sustain the efforts of the locals through VBS, construction projects, community outreach and education initiatives.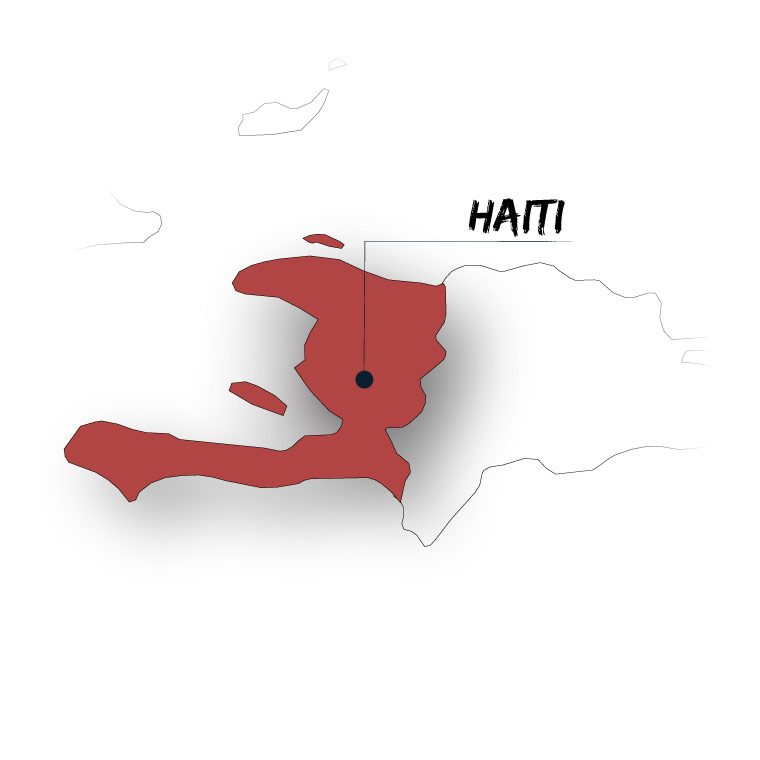 ---
Ways to serve:
Children's programs
Feeding program
Construction
Medical clinics
Agriculture
Community education
Sports camps
Orphanage ministry
Mentorship and discipleship
Community outreach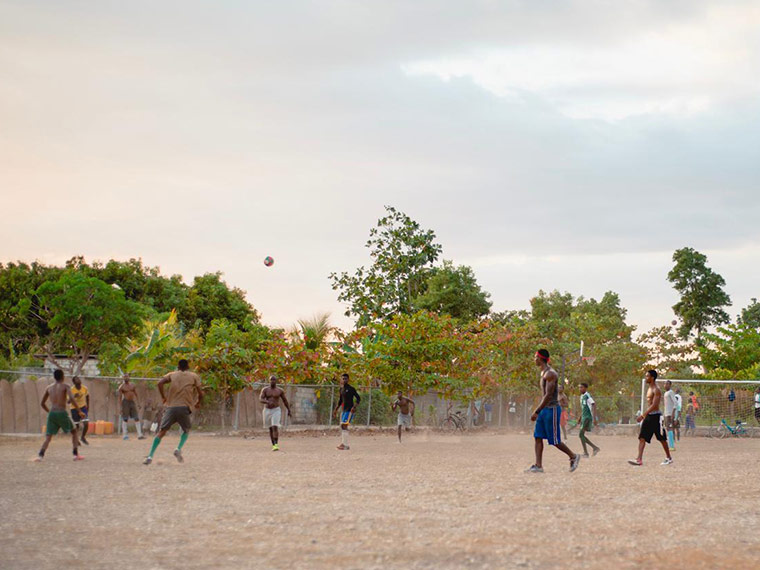 ---
The Details:
Cost:
---
Duration:
---
7 days
Travel:
---
Fly to Port-Au-Prince, drive 1.5 hours to hotel
Housing:
---
Beach resort
Meals:
---
American & Haitian cuisine
Vaccinations:
---
Recreation (May Include):
---
Olympic soccer stadium, beach, boutique, museum
---
Join Us!
If you would be interested in going on a trip with us to Haiti, please fill out the form below and we will get back to you within 24 - 48 hours. If you are the trip leader, you can help speed things up by giving us a count of the people that will be in your group. For faster service, give us a call at 267-544-5016.
---
info FAQ
Check our frequently asked questions list if you have a question that has not been covered.
Check FAQ
cloud_download Resources