airplanemode_active
Join Us In India.
The Need in India
Location: Kolkata, India
---
India is a country in dire need both physically and spiritually. More than 99% of the population is unreached; they have never heard the truth of the gospel. The largest red light district in all of India is found in Kolkata - women and children here are at-risk simply because of where they were born. We believe only the gospel can bring light into this darkness. Join us as we partner with nationals on the ground who are already doing the work of loving their people through church planting and rescue initiatives.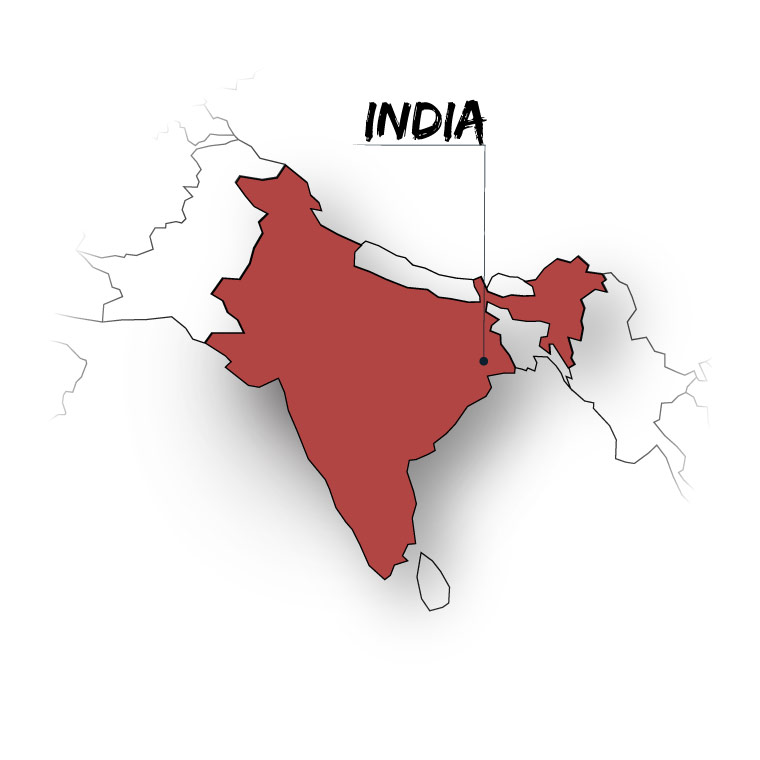 ---
Ways to serve:
Support local church in church planting
Outreach with formerly trafficked teens
Educate at-risk children & teen
Children's ministry
Feeding program
Seminary support
Programs at local churches
Orphanage/group home ministry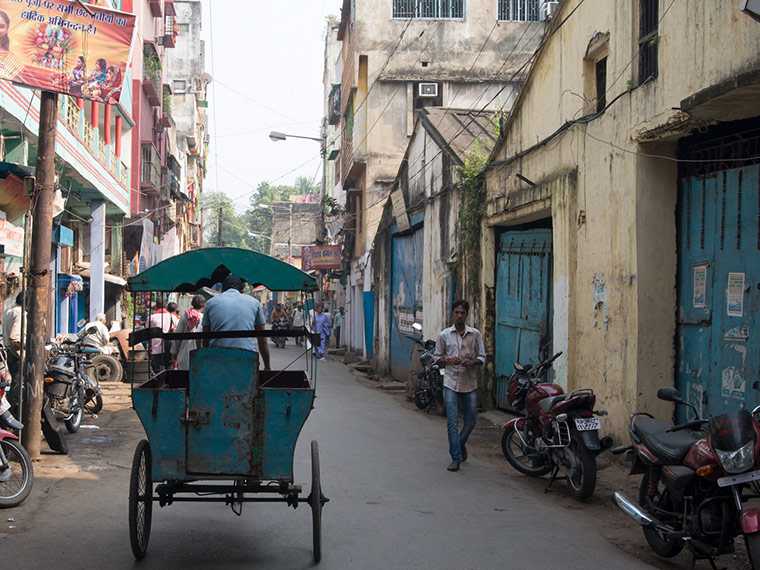 ---
The Details:
Cost:
---
Duration:
---
9 Days (2 travel)
Travel:
---
Fly to Kolkata
Housing:
---
Hotel
Meals:
---
Indian & American cuisine
Vaccinations:
---
Recreation (May Include):
---
Elephant ride, tourism, market shopping, temple, zoo
---
Join Us!
If you would be interested in going on a trip with us to India, please fill out the form below and we will get back to you within 24 - 48 hours. If you are the trip leader, you can help speed things up by giving us a count of the people that will be in your group. For faster service, give us a call at 267-544-5016.
---
info FAQ
Check our frequently asked questions list if you have a question that has not been covered.
Check FAQ
cloud_download Resources