The Need in Nepal
Location: Kathmandu, Nepal
---
With 81% of the population identifying as Hindu, Nepal is a nation in dire need of the gospel. Many children in this region are at risk for trafficking, and it is our desire to support the missionaries who are building relationships and instituting programs to prevent this from happening.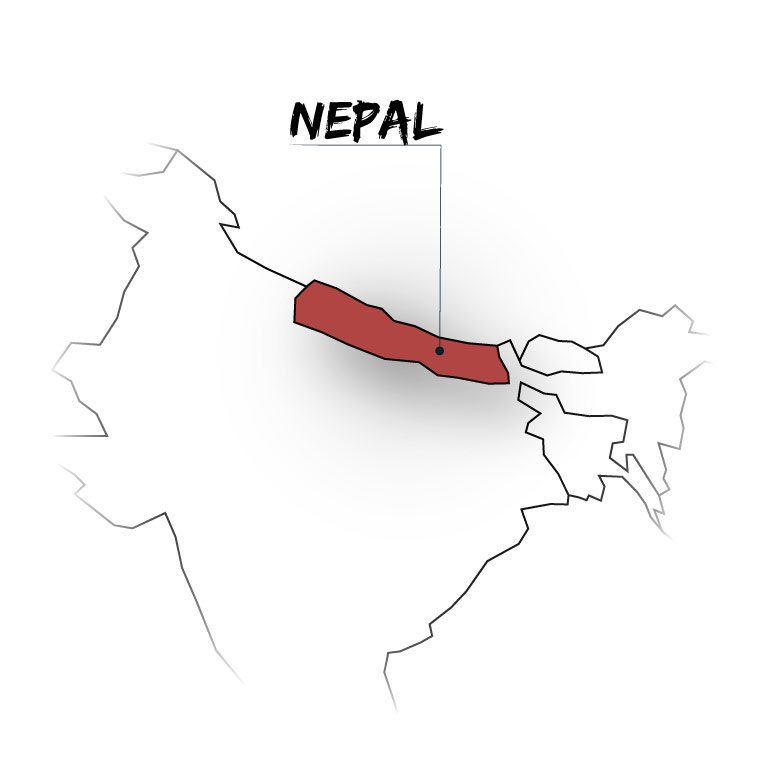 ---
Ways to serve:
Medical / Dental
Children's / youth ministry
Serve at children's home
Construction
Sports camps
Pastor training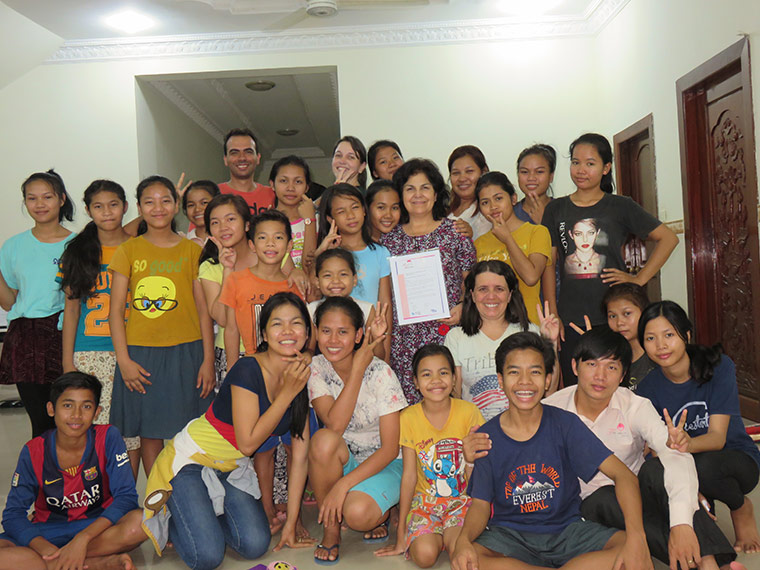 ---
The Details:
Cost:
---
Duration:
---
9 Days (2 travel)
Travel:
---
Fly to Kathmandu
Housing:
---
Hotel
Meals:
---
Nepalese & American cuisine
Vaccinations:
---
Recreation (May Include):
---
Elephant ride, tourism, market shopping, temple, zoo
---
Join Us!
If you would be interested in going on a trip with us to Nepal, please fill out the form below and we will get back to you within 24 - 48 hours. If you are the trip leader, you can help speed things up by giving us a count of the people that will be in your group. For faster service, give us a call at 267-544-5016.
---
info FAQ
Check our frequently asked questions list if you have a question that has not been covered.
Check FAQ
cloud_download Resources