Virtual Mission Trips 2021
In the midst of COVID-19
As the COVID-19 pandemic continues to keep countries on lockdown, we have had to postpone or cancel many mission trips for this coming summer. These trips may not be able to happen, however this does not mean that the ministry ceases. We are grateful that our partners are committed to long-term work in their communities and have new ways for you to connect and still be a part of our ongoing work.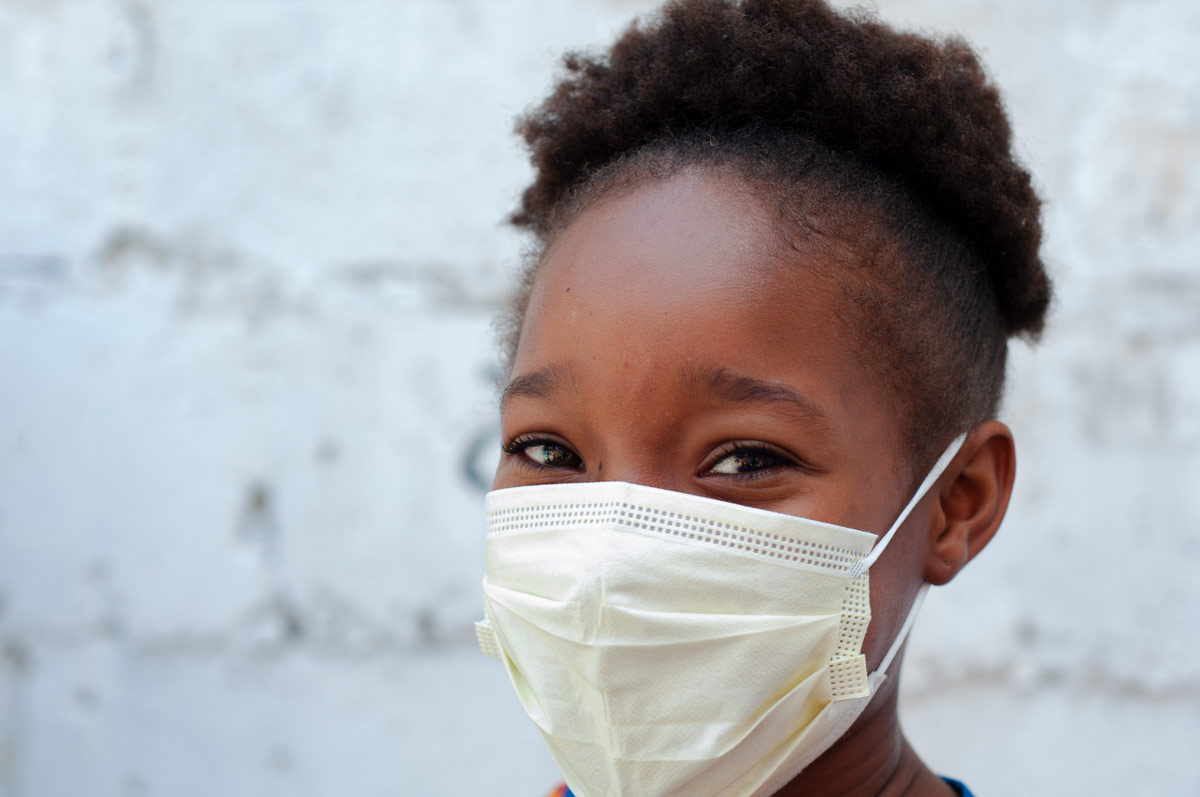 Virtual Mission Trips
The Why
Locally, many of us find ourselves in a time where retreats, camps, and mission trips have been canceled. Traveling is not an option. However, we still desire to be involved in ministry and missions. We are being creative in ministry at home and would like to use technology to serve internationally to be a blessing to others in need. We desire to create a meaningful experience in a year that is not normal.
Globally, food insecurity is growing at an alarming rate in developing countries across the world due to governmental restrictions, rules for social distancing, and stay-at-home mandates. The markets where people sell and buy food are closed. Millions of people who could work during the day to earn enough money to feed their families are not able to look for work. Many ministry projects and programs are at a standstill.
The Resource

Bold Hope is here to bridge this gap. Our desire is to match your group with a ministry need overseas. You select the location and project from an increasing list of international partners. Together we select a week to connect through video and share what God is doing through the global Church's efforts.

The Reality

We are continuously updating the technology, resources, and location options. The greatest concern is food insecurity. We are able to work towards alleviating this burden today in several locations with your help. As basic necessities like food become more available, we will focus on additional ministry projects.
The Call
Come be a part of something bigger than yourself today!
Fill out this interest form to connect with one of our Virtual Mission Trip Consultants.