Hope Initiatives
Trafficking Prevention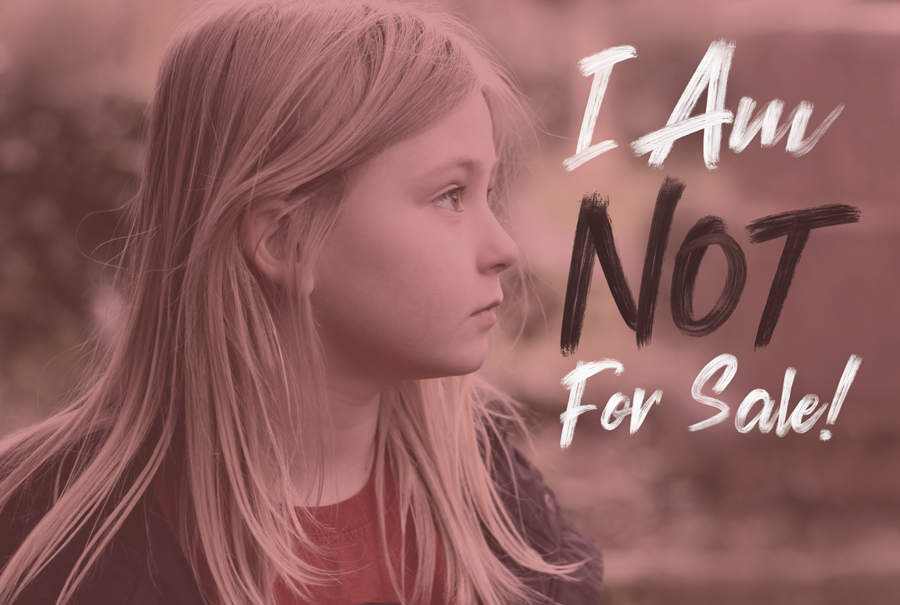 Trafficking Prevention
Children in certain countries in Asia are at-risk for trafficking simply because of where they were born. We've partnered with organizations on the ground that are fighting child trafficking and sexual exploitation through their child sponsorship programs. These programs impact hundreds of children who are provided with safe homes, education, and the truth of the gospel.


Our partners in India have a residential facility for survivors of sex trafficking and sexual abuse. They have a highly specialized and trained team that is rooted in Christ and provides the support needed for the healing and restoration of these very broken children. In nine years they have been able to serve over 280 children and today most of them are reintegrated into the community. Additionally, these children have testified in court and led cases to conviction.


In addition, our partners work in the area of prevention through outreach. They have a center in the largest redlight district of Asia where they provide education, medical, computer, conversational English, music therapy, and life skills to the children and women of that area. This protects the highly vulnerable children from being abused and trafficked. They also go into the high risk districts and educate the community on the issues of trafficking (for work and sex) and also sexual abuse.
A father to the fatherless, a defender of widows, is God in his holy dwelling. God sets the lonely in families.
Passionate about Trafficking Prevention?
See how our partners are making a difference.