CONNECT. EMPOWER. TRANSFORM.
In the midst of COVID-19
Our mission is to inspire HOPE by connecting and empowering people to transform lives worldwide. It may be easy to feel helpless in a time of a global pandemic, but we are inviting you to join us as we seek to fulfill our mission from home.
$38.5K Matching Campaign
Covid-19 Compassion Fund
Give and have your
donation doubled
Summer 2020 plans have drastically changed and we need your help.
Would you consider donating to make a life-giving impact?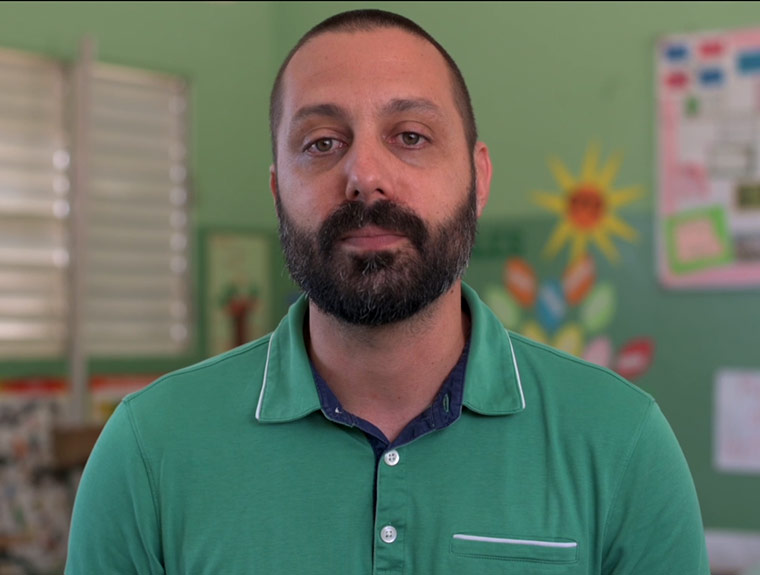 Food
Food distribution
Food, a most basic need, is becoming harder to find in communities around the world. Join us as we aid our partners in meeting this need in the communities.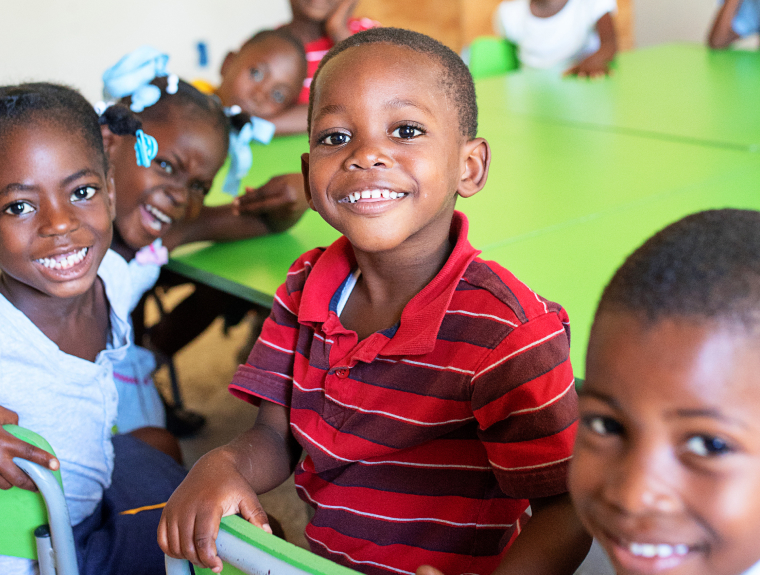 Sponsorship
Sponsor a child
Globally, communities are facing increased difficulties because of COVID-19. Join us as we remain committed to serving children and families around the world.
Travel
Mission Trips
Our plans have shifted some this year, but we are still actively planning trips to serve with our partners in late 2020 and 2021. Join us to serve on a team!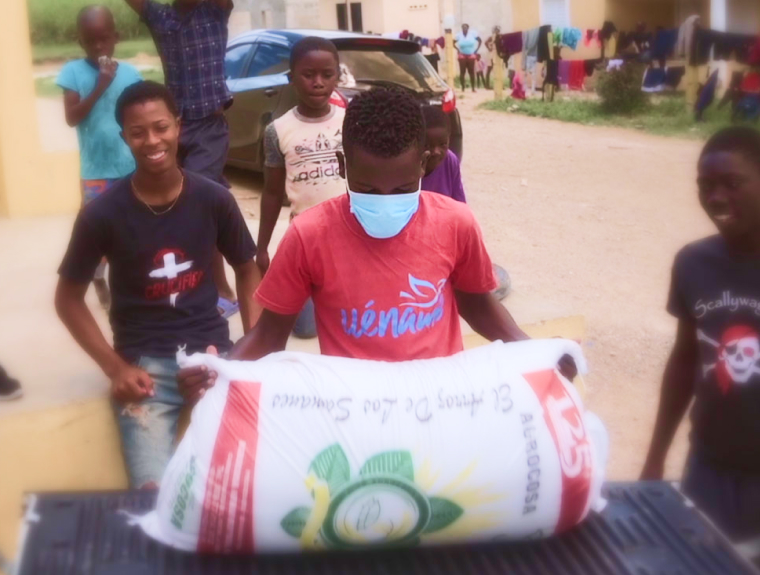 International
Food Distribution
As we talk with our partners both locally and around the world, one of the biggest needs they are consistently presenting is food. Country shut-downs have limited social interaction and business availability, leaving people without access to basic needs. We are working to get food and in some instances, other basic hygienic supplies, to people who need it most.
Sponsor a child
The need for sponsorship is even greater in a time of so much unknown. Country shut downs, loss of jobs and school closings all directly or indirectly impact the wellness of children around the world. Partner with us as we come alongside the vulnerable to meet some of their most basic needs.