Short-Term Trips. Long-Term Impact.
CONNECT
|

EMPOWER

|

TRANSFORM

Our mission is to inspire HOPE by connecting and empowering people to transform lives worldwide.
I'm interested in serving...
Please send me more information
Upcoming Mission Trips
We invite you to experience the joy of service by joining us on a mission trip. See firsthand the HOPE that exists when you step outside yourself to love God and love people. Trips are filling up fast; reserve your spot today.
Mission Trips Opportunities
Learn about all the different types of mission trips Bold Hope has to offer.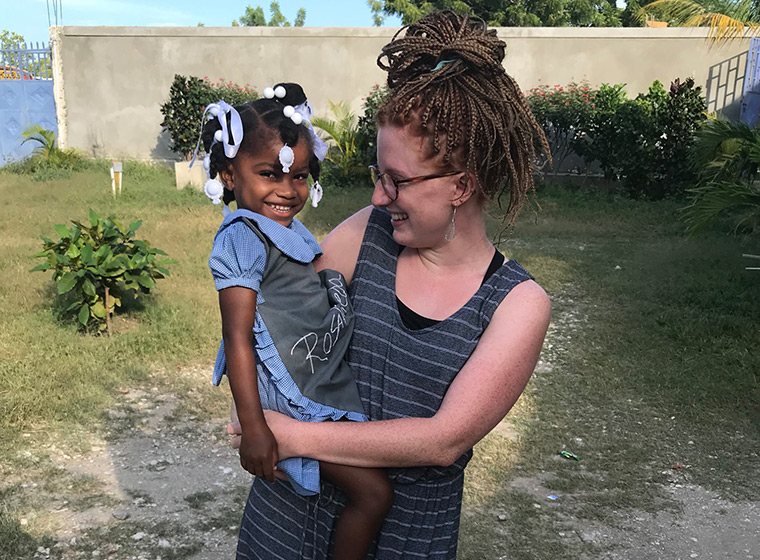 Connect
God commands us to love our neighbors, and Bold Hope takes that directive seriously. We value long-term relationships and the impacts they can have on growth. Let us help you connect with and serve people through a group mission trip. Our short-term mission trips allow you to meet new people, exchange life lessons and create friendships that can last a lifetime.

When you volunteer to visit a new country for a nonprofit mission trip, you will learn that we are all people who can relate to each other despite country borders.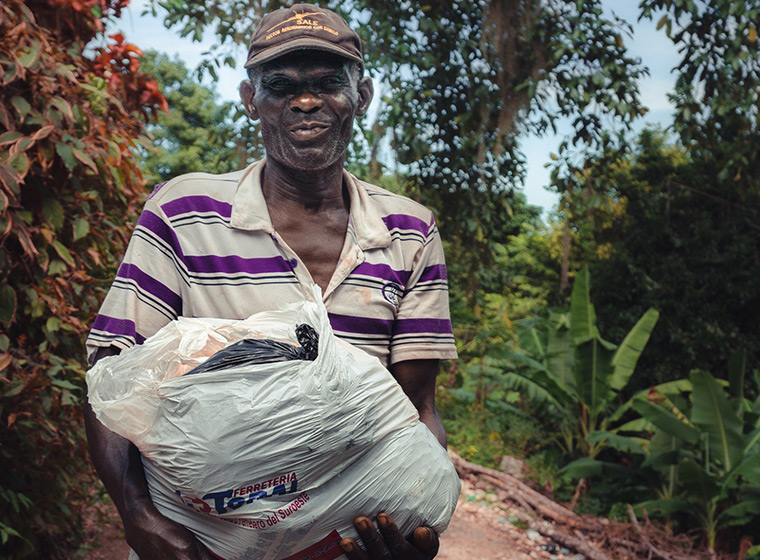 Empower
We work with long-term partners determined to bring opportunities to those in developing nations. Our partners work day and night, with the goal of bringing HOPE to their communities. This can be difficult at times, as carrying the responsibilities of their work can weigh on faith, finances and health. You can support and empower these partners through your own contributions.

By helping in any way you can, whether through donations or a short-term mission trip, we can bring HOPE to those in need. You may believe your actions are small, but they make a difference to those around you
Transform
HOPE grows and changes who we are. Those who take a chance and go on a volunteer mission trip with us can become transformed and breathe new life into communities.

Come together and bring good news to communities separated from us by borders but connected to us by God's word. When you volunteer to travel to a Third World country, the gospel can transform lives while God uses the experience to change yours as well.
Hope Initiatives
Empowering For Long-Term Impact
Every mission trip aligns with Bold Hope's long-term goals. Whether you can provide medical care, teach or help with disaster relief, our short-term missions organization has a range of programs accessible through our international mission trips. From feeding programs to building playgrounds and schools, you can put your skills and abilities to use. Impact the lives of those living in developing nations by joining your church or group for a short-term mission trip.
Learn more about Bold Hope's initiatives below.
Sponsor a child
In unpredictable times, sponsorship is more important than ever. Country shutdowns, loss of jobs and school closings all directly or indirectly impact the wellness of children around the world. Partner with us as we come alongside the vulnerable to meet some of their most basic needs and help them feel cared for. When you sponsor a child, you can provide for some of their basic needs and form a lasting relationship by writing letters and receiving updates.
Make a Difference With
Bold Hope
Bold Hope provides ways for church groups, families and other organizations to support developing nations. Through our partnerships with international churches, pastors and leaders, we provide ministry through missions trips to various locations. We serve many different countries, including some in South America, Africa, Asia and the Caribbean.
These trips are great for people of any age or background. We also offer trips that meet a variety of needs — from construction to medical — and more general trips for families. Connect with people, empower your fellow humans and let your memories transform the way you see the world.
Join one of our mission trip programs and have an experience you will never forget. You can also contact us for more information.