Youth group
mission trips
Children and youth are near and dear to our hearts - we love seeing teens reach their peers!
Checkout all our mission trip opportunities
View All Mission Trip Types
Youth group mission trips are a great way to strengthen the relationships our partners have built in their communities - by offering love and encouragement, younger groups can support their long-term vision. Whether you choose to take a trip to Belize, the Dominican Republic or another one of the countries we serve, Bold Hope offers short-term, international mission trips that give young adults the ability to connect with and empower communities worldwide.
International youth mission trips
Youth mission trips offer an opportunity to serve a greater purpose and have a positive impact. Bold Hope partners with local ministries and families to keep your group focused on the work most needed in the area at that time.
For example, as the second poorest nation in the Caribbean, many communities in Jamaica are severely impoverished. Families lacking resources and support sometimes opt to send their children to live in children's homes and orphanages, hoping that these facilities can provide a better life for them. When your team visits these areas, building meaningful relationships with these children is often a priority. By playing sports, making crafts and creating fun activities together, you can facilitate connections and give them HOPE.
In the Dominican Republic, children remain at school after hours until their families return home from work. Those free hours are sometimes wasted; teams are useful in helping our partners provide engaging activities during which relationships are built and children can continue to learn and grow. Activities take the form of lessons, homework help and fun crafts. Youth groups can facilitate these activities for children in a more organic community setting as well.
Belize is another great country for youth groups. Children in schools and in the community are in desperate need of encouragement and love. Our partners work with local schools where your team can present the gospel through skits and music.
Community outreach is another critical aspect of Christian youth mission trips. The goal is to have fun while bringing HOPE to the locals. Youth groups can coordinate athletic competitions and other events that bring communities together for fellowship and gospel conversation.
Join a team
I'm interested in serving on a Youth Group mission trip.
Please send me more information
Call us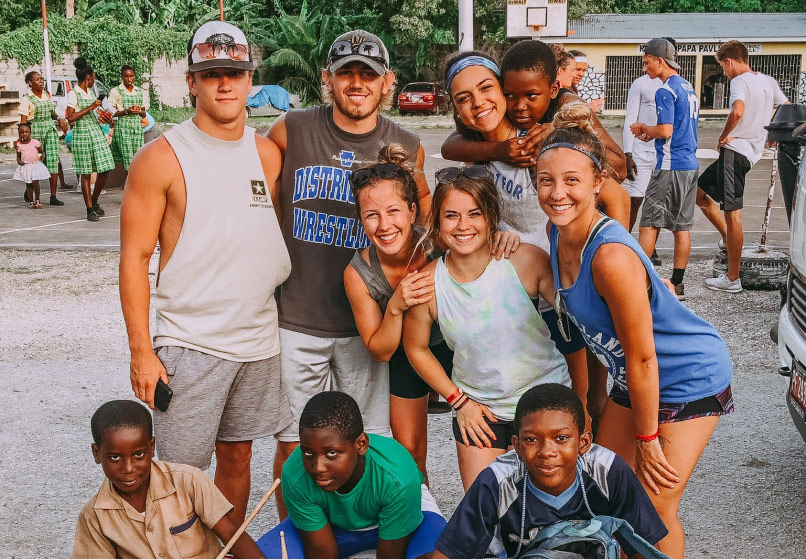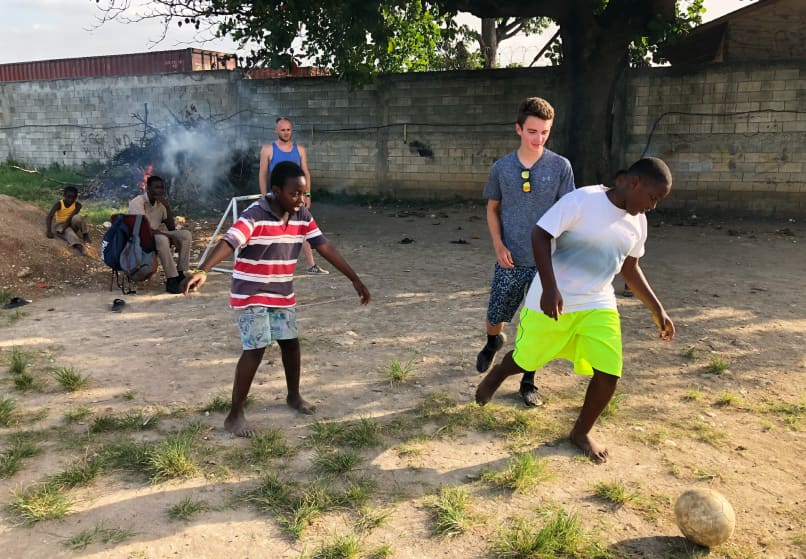 Why take a youth mission trip with Bold Hope?
Bold Hope's trips come with numerous inclusions that many other youth mission trip organizations are unable to provide. For example, many mission trips offer church floors as the only lodging option. Groups who stay in more comfortable lodging facilities have greater energy to serve. When partnering with Bold Hope, your group will stay in a guest house or hotel. These accommodations come with all necessary amenities and clean water.
In addition to lodging, Bold Hope provides in-country transportation, Bold Hope team member assistance and a translator when needed. We also provide your group with three meals a day. All of these inclusions allow your youth group to focus on making a real difference in the lives of those around you.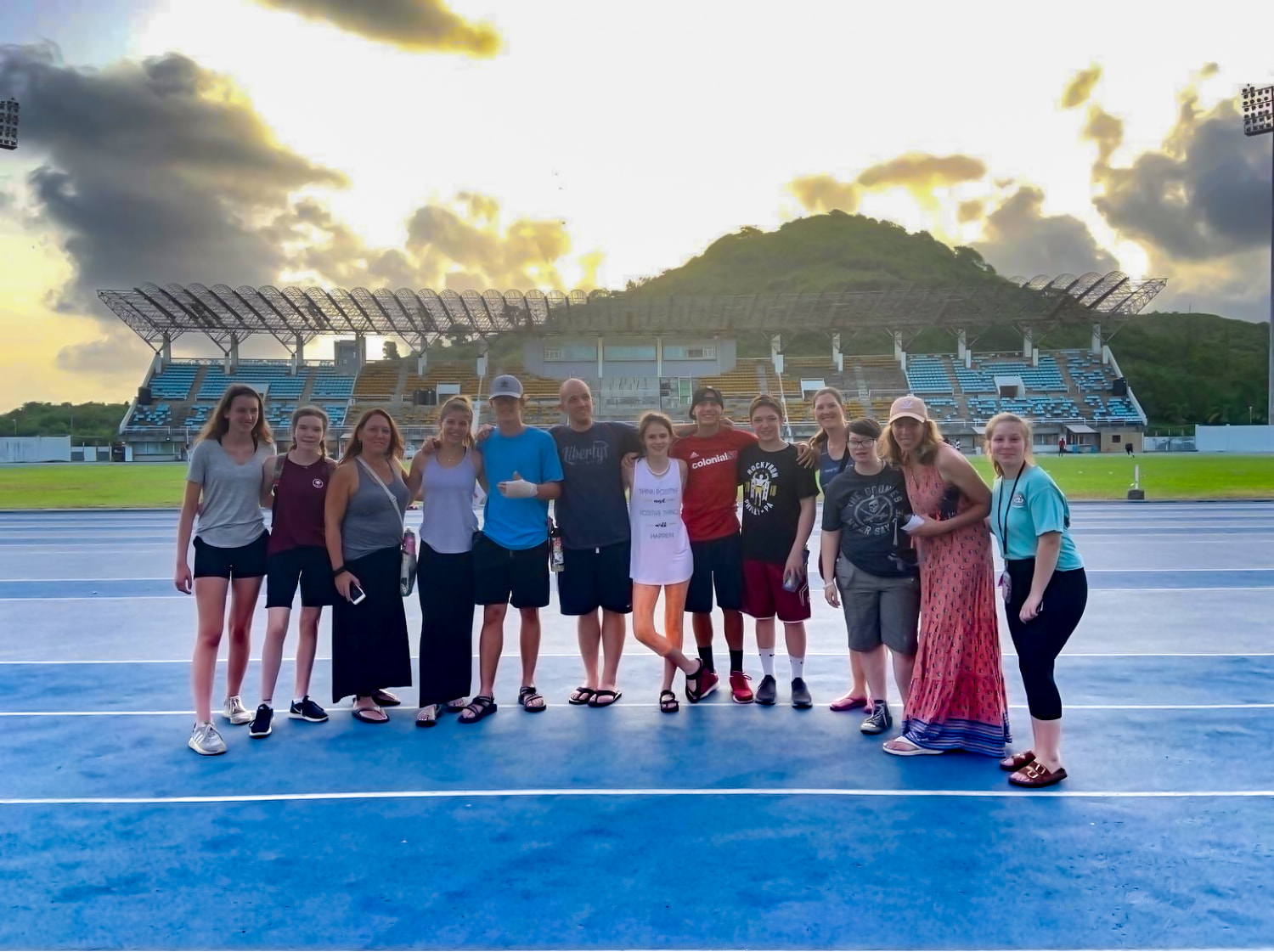 Reach out for more information about your mission trip
For more information on the countries we work with, browse our trip overview page and explore our locations. We offer short-term mission trips to over 15 countries, where teams can come alongside our partners as they serve their communities.
Contact us today if you have any questions or want to start arranging your youth group's mission trip!