Faith-based
mission trips
Christ is at the center of all we do. Join us as we share the HOPE of His promises.
Checkout all our mission trip opportunities
View All Mission Trip Types
Founded on our faith and developed out of God's grace, Bold Hope is an organization that offers multiple international service opportunities for your church group. Each country Bold Hope works in is full of wonderful people who are not only economically poor; the men, women, and children of these countries are spiritually poor as well, desperate for security and HOPE. No matter your faith background, your willingness to lend a hand will make a real impact on our partners and the communities they serve.
Mission trips for church groups
Christian mission trips abroad are an exciting opportunity to inspire HOPE among the nations. With many international communities in need of smiling faces, encouraging words and able bodies, your group can make a genuine difference. From building homes to sharing the gospel, you can serve alongside our missionary partners to meet both physical and spiritual needs.
Join a team
I'm interested in serving on a Faith-based mission trip.
Please send me more information
Call us
"A short-term mission trip to Jamaica with my youth group changed my perspective of the world at 14. A short-term mission trip to Haiti changed the trajectory of my life 10 years later. I now work with Bold Hope because of that trip and am honored to play even a small part in seeing other lives changed as well."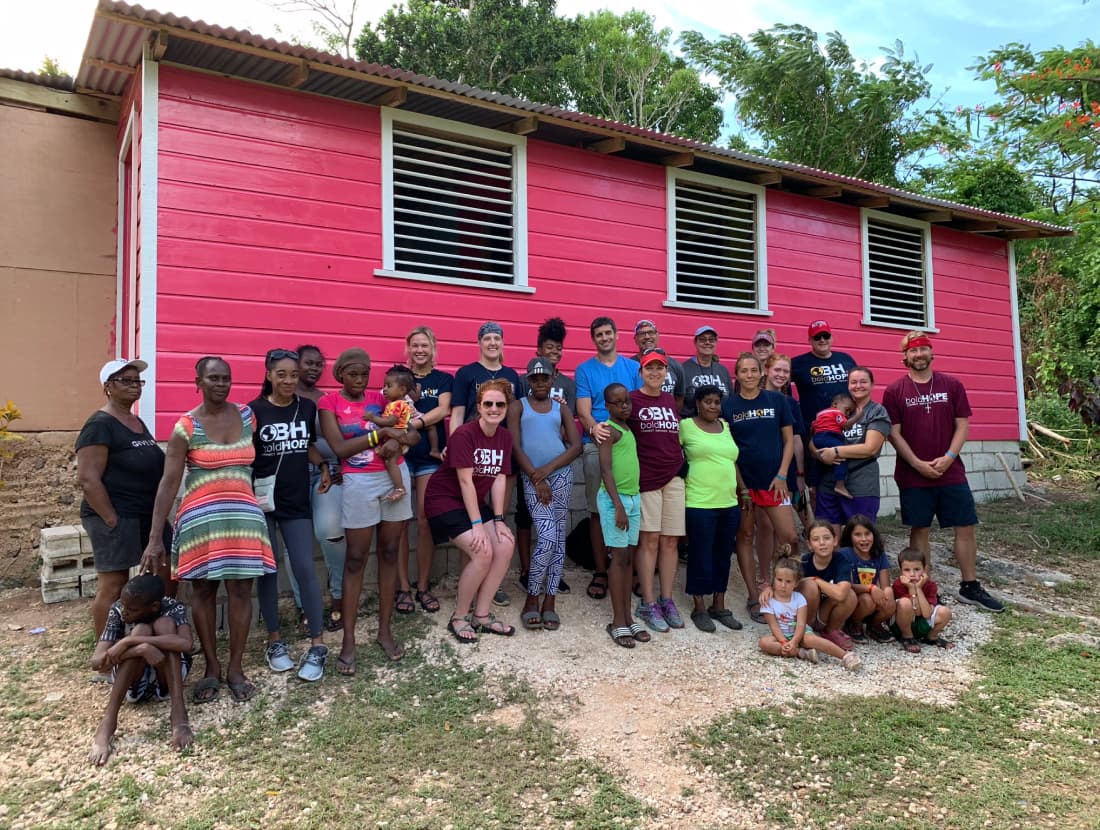 Love your neighbor
Bold Hope has developed real, lasting connections with communities around the world. We have partnered with locals who know their area's true needs so that the work your group will be doing is tailored to the unique difficulties of that population.
Cuba is a country with very few churches; both the government and society belittle people for their faith. Those who love God and want to serve Him are often forced to worship together in house churches, rather than in formal church buildings. Our Cuban partner utilizes his 7-acre farm as a religious sanctuary where discouraged Christians can come to find love and support. Your work in Cuba will largely center around engaging and developing relationships with these outcast Christians as a means of providing encouragement.
In other countries, like Zimbabwe, our work has a strong focus on children. Due to the high poverty rate, many families are unable to care for their children. Often, these parents believe their children will have a better chance of a successful life in an orphanage. Your group may minister to these young ones in Zimbabwe by playing with them, building relationships with them, and sharing the HOPE of the gospel with them.
Other countries partnered with Bold Hope share the need for HOPE as well. Moldova is home to many families in need of food, warmth, and comfort. In India, many children are at risk of being trafficked. Our partners in these locations have created after-school programs and events to keep children and youth out of trouble. Some of the other places we serve are in need of disaster relief and/or medical care. No matter where you choose to get involved, your time will be well-spent.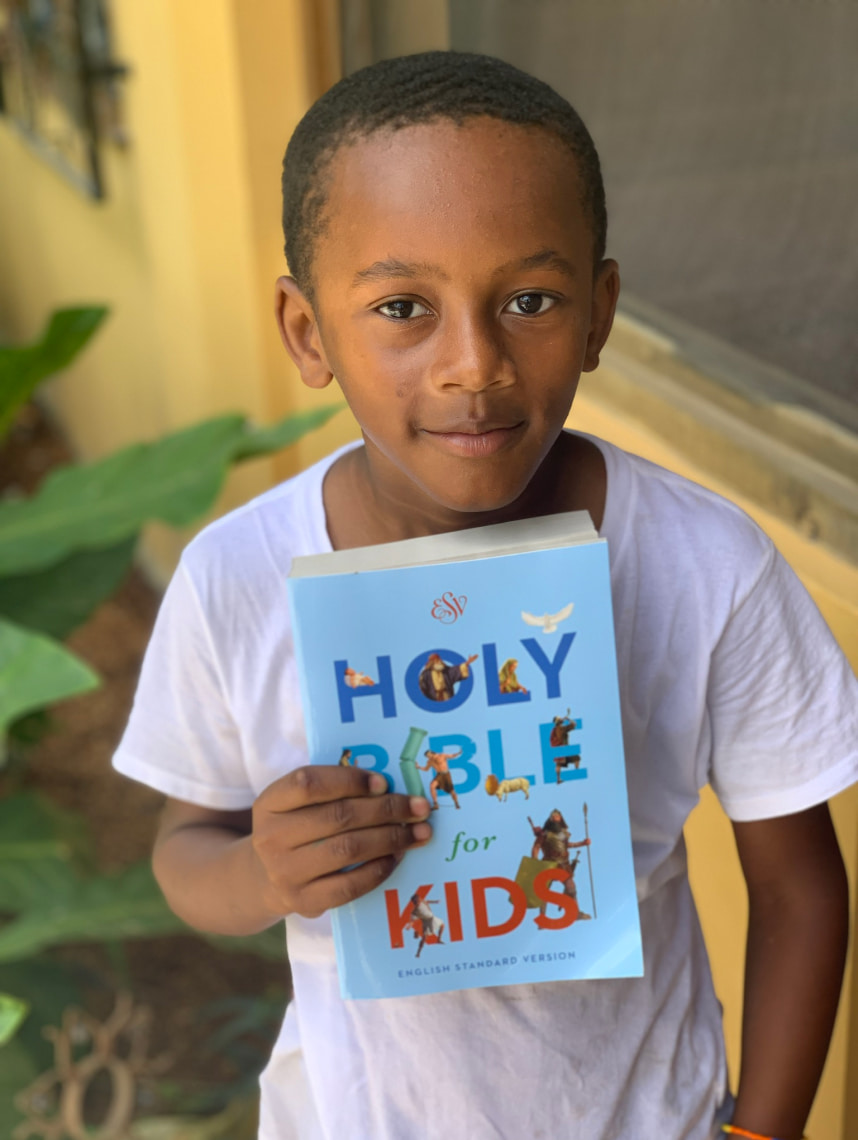 Why partner with Bold Hope
The relationships developed and the work done during a mission trip is unforgettable. Through church events, Bible-based games, and sports activities, trip participants have the chance to connect with a community different from their own. Bold Hope coordinates the trip details so that goers can focus on serving. From in-country transportation to translators to trip insurance, participants will have everything needed to serve well!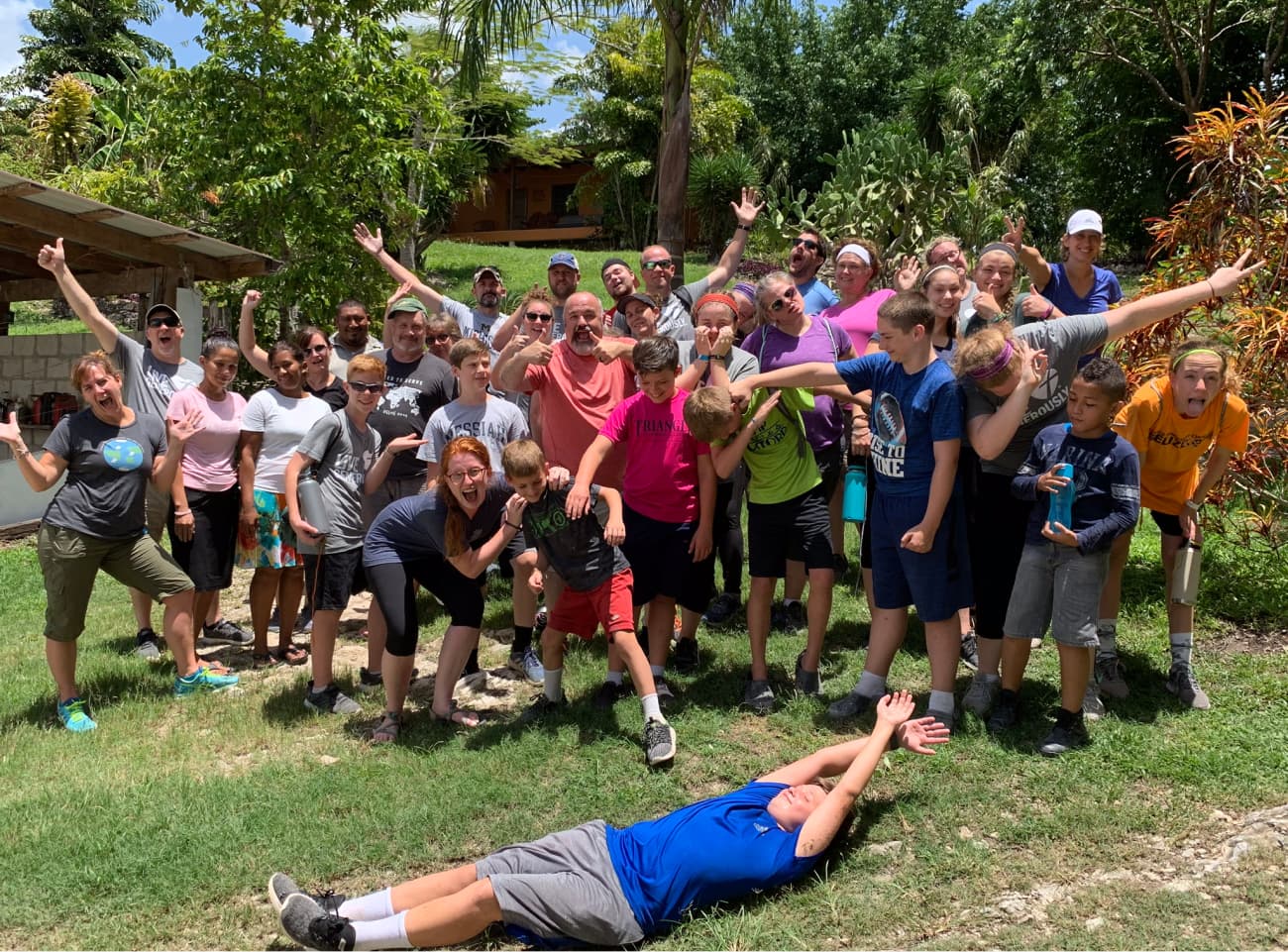 Begin planning your faith-based mission trip
Faith-based mission trips have the power to change lives. Is your family, church group, or youth group looking to make a difference while fulfilling the Great Commission? Learn more about Bold Hope's mission trips and read more about the countries we serve, like Belize and Costa Rica. For more information or to start planning your team's trip, contact us today!