Medical
mission trips
We believe access to health services should be a basic right. Join us in providing HOPE through healing.
Checkout all our mission trip opportunities
View All Mission Trip Types
If you're looking for a way to give back or you need to fulfill your volunteer hours, consider a medical mission trip. Bold Hope offers medical mission trips for medical professionals, pre-PA students and pre-med students to improve the lives of people in need and build relationships with communities that have little to no access to health care.
Health care mission trips
to countries in need
Several ministries and organizations in other countries have partnered with Bold Hope. Because of these connections, Bold Hope can schedule medical mission trips to areas where the need is great. Bold Hope does recommend that at least one medical doctor accompanies a medical group.
Once you finalize your group, browse our list of countries to determine the area your team could serve. Several countries we work with need medical services:
People living in impoverished communities in these countries often find that healthcare is not accessible to them. Without checkups, vaccinations, or treatment for illnesses, locals are vulnerable to the spread of disease and susceptible to infection. Offering checkups, tending to injuries, and providing health education are just some of the ways your team will serve. Please consider blessing a community by providing them with the care they need.
Join a team
I'm interested in serving on a Medical mission trip.
Please send me more information
Call us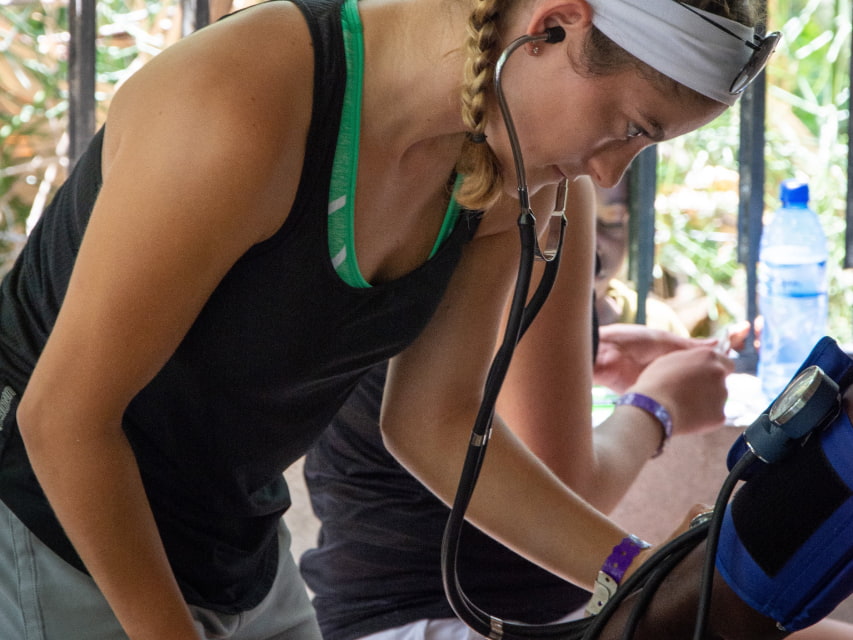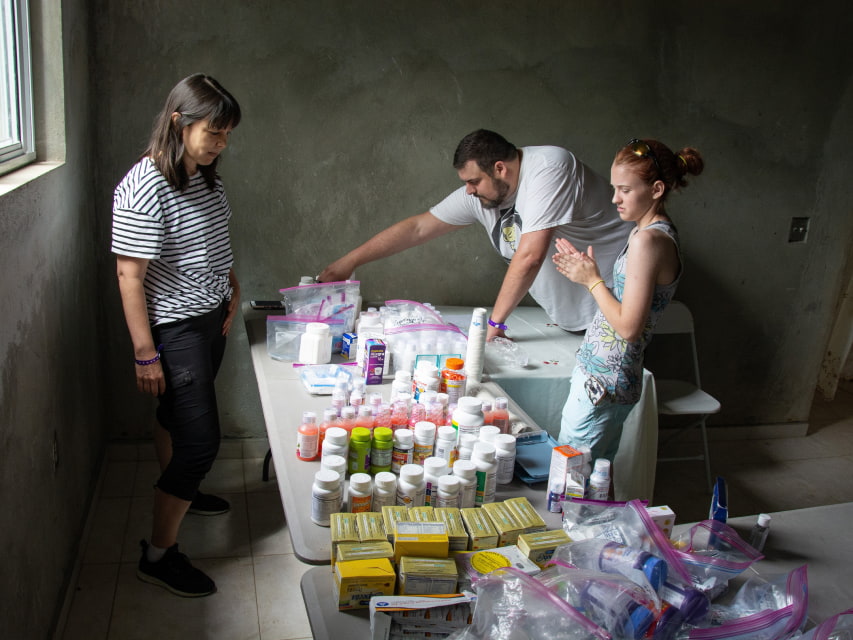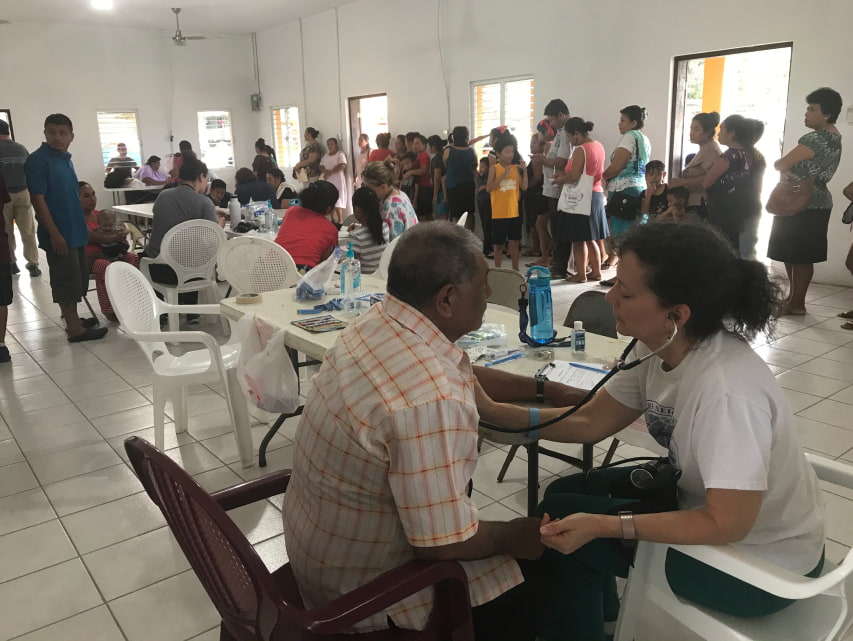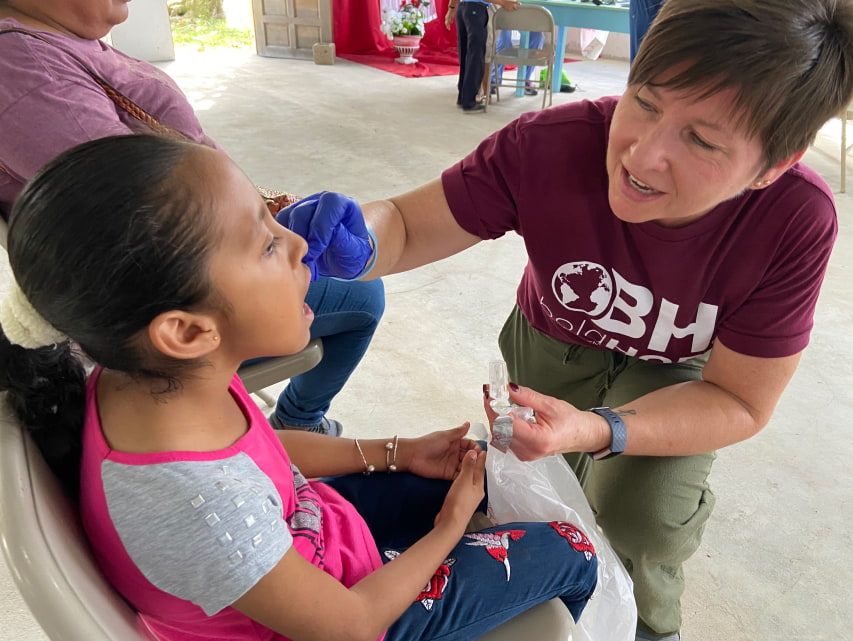 Why partner with Bold Hope?
From in-country transportation to three daily meals, you can trust that Bold Hope will provide for you during your trip. Many mission trips offer church floors as the only lodging option. When you partner with Bold Hope we ensure you and your group are comfortable at a hotel or guest house. These accommodations come with all necessary amenities and clean water.
Contact Bold Hope to get started
If you have a group of medical professionals prepared to make a difference, reach out to Bold Hope. Our connections and trip inclusions make our medical mission trips an excellent way to use your skills and gain a rewarding experience in a struggling community.
If you have any questions or want to start planning contact us today.
a medical mission trip,