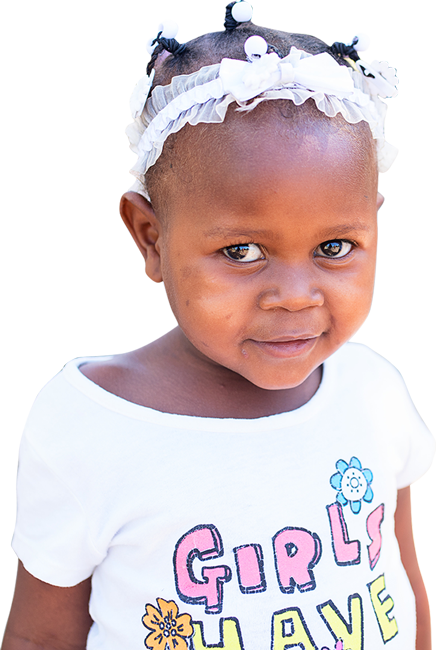 About Us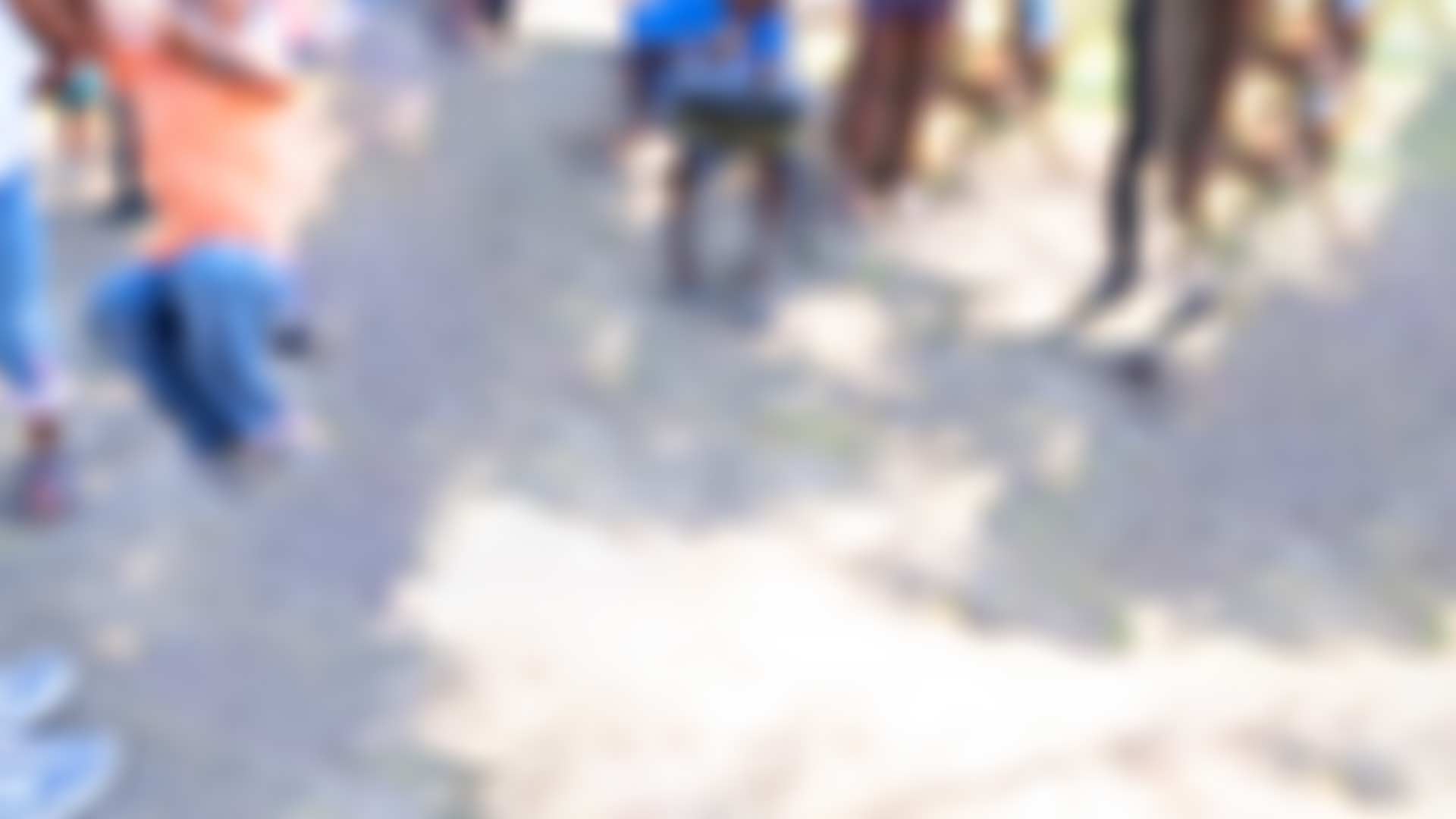 Our Mission
We started in Haiti. With a desire to keep families together and support the local community, our Child Development Program (CDP) was born. The program is based on a child sponsorship model which provides financial sustainability to the program. Since its inception, our CDP has seen remarkable growth thanks to our ever-increasing network of Child Sponsors. We feed nearly 200 people at our site Monday through Friday, providing the only meal that most of them will eat that day. Our on-site school provides education for children in preschool through second grade. Our staff nurse and doctor regularly assess the children in our program, assisting them or sending them for treatment at a nearby hospital as needed.

Many people ask why we started in Haiti. Prior to the 2010 earthquake, Haiti was the poorest country in the Americas; the earthquake made a bad situation much worse. At the time, Haiti felt like a natural fit as a place we could be most effective in developing a sustainable and lasting impact. Haiti's close geographic proximity to the U.S. also made it easy and affordable to take trips, ship supplies, and successfully pursue other efforts.


Haiti has always held a very special place in our hearts, but we feel very strongly about fulfilling the great commission which states, "Go and make disciples of all nations, baptizing them in the name of the Father and of the Son and of the Holy Spirit, and teaching them to obey everything I have commanded you. And surely I am with you always, to the very end of the age" (Matthew. 28:19-20). We want to see the gospel reach everyone. Astonishingly, 42% of the world's population has not heard the good news of salvation. Our desire is to come alongside the local church in many countries around the world to support the good work already in progress. We share the gospel while tackling each physical and emotional need that presents itself through educational initiatives, trafficking prevention, medical care, vocational training, orphan care, and child and youth development.

God does truly spectacular things through those who choose to obey his directives. We are honored to play a small, supportive role in this Kingdom work. God has called and equipped people around the globe to be the hands and feet of Jesus. We've been called and equipped to help.
---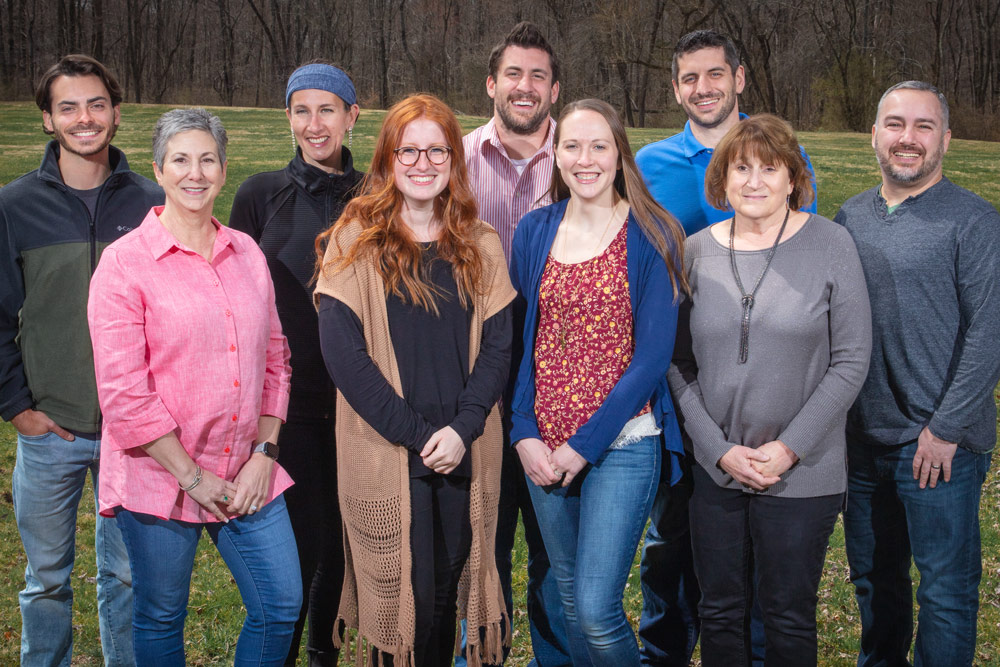 Our Team
---
"For the body is not one member, but many."
- 1 Corinthians 12:14
---
With a strong range of talents from all over the world, Bold Hope has put together a team that will keep our organization thriving for years to come.
---
" It is our belief that strong family units, coupled with a strong spiritual foundation, will enable us to inspire HOPE among the nations.". - Bold Hope
Bold Hope Staff
---
Meet the people that make it happen day in and day out.
Andrew
Co-founder, Managing Director
andrew@boldhope.org
Bruce
Community Outreach Director
bruce@boldhope.org
Chris
Director of Creative Design
chris@boldhope.org
Laila
Donor Relations Manager
laila@boldhope.org
Mary
Bookkeeper & Human Resources Manager
mary@boldhope.org
Mary
Community Engagement Employee
maryc@boldhope.org
Matthew
Co-founder, Managing Director
matt@boldhope.org
Nancy
Events Coordinator
nancy@boldhope.org
Rachel
Director of Operations
rachel@boldhope.org
Ruben
Program Development Mentor
ruben@boldhope.org
Sophie
Trip Coordinator & Office Resource Assistant
sophie@boldhope.org
Weston
Training & Development Facilitator
weston@boldhope.org
Board of Directors
---
Thank you to our board members. Without you, none of this would be possible.
Andrew
Co-founder, Managing Director
andrew@boldhope.org
Bert
Board Member
Brian
Board Member
Courtney
Board Member
Jeff
Board Member
Karin
Board Member
Kit
Board Member
Mark
Board Member
Matthew
Co-founder, Managing Director
matt@boldhope.org
Rachel
Director of Operations
rachel@boldhope.org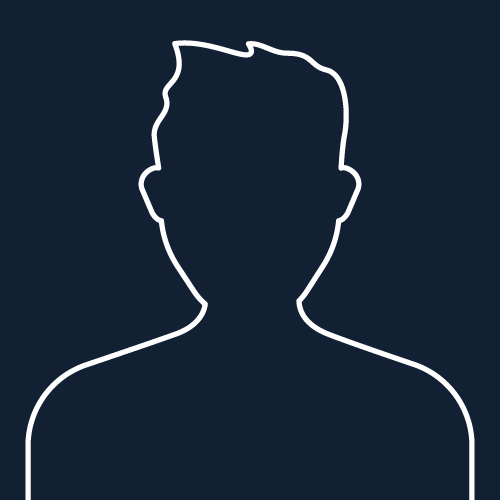 Rick
Board Member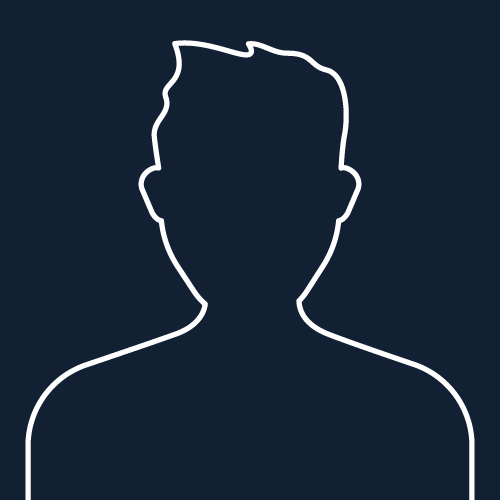 Zubin
Board Member