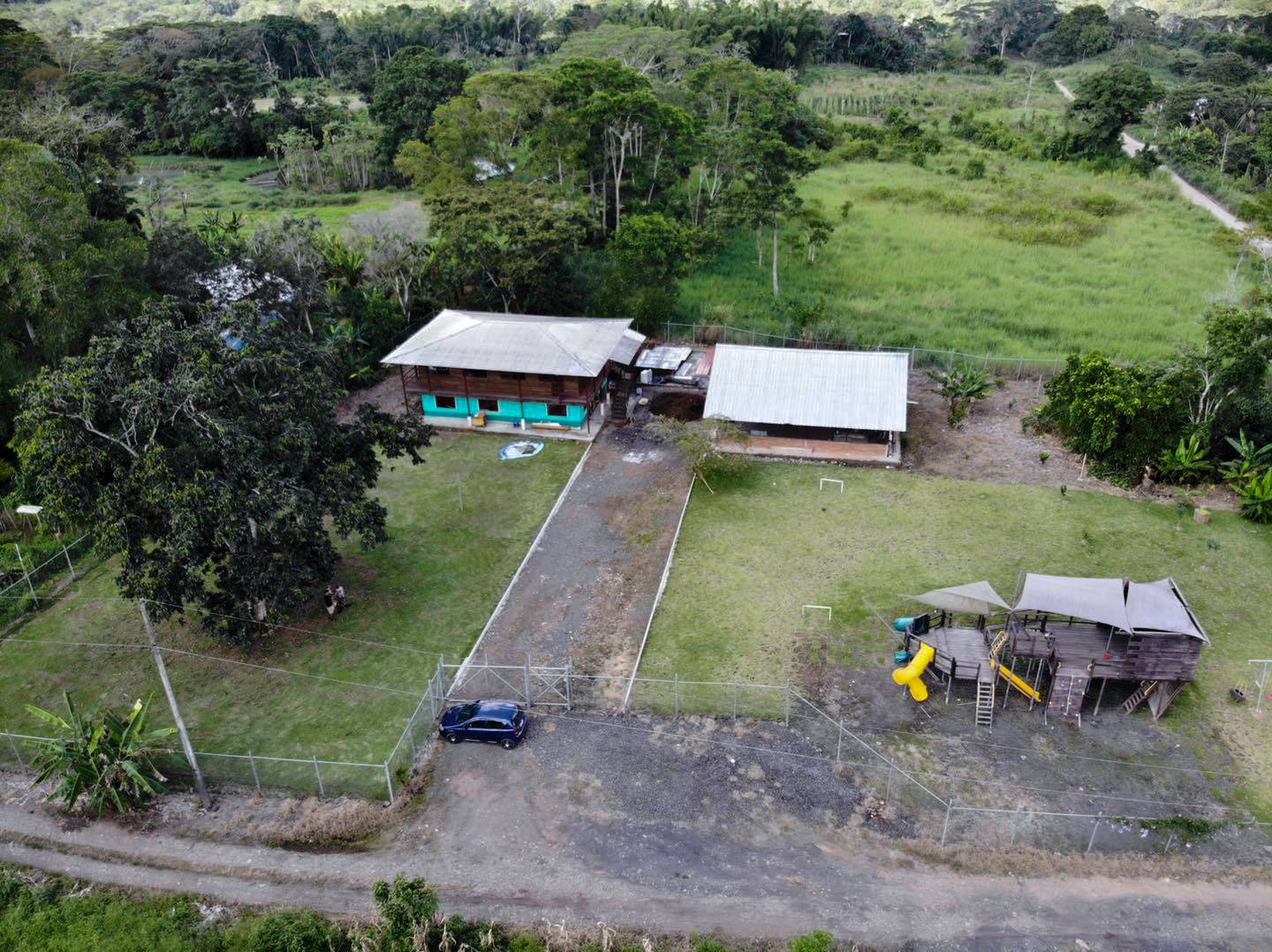 Fundacion Rescate Child Sponsorship Program
Coming Soon
Fundación Rescate
Fundación Rescate was started in 2012 in Sucua, Ecuador, located in the Ecuadorian Amazon to provide a safe place for local children currently in unhealthy and unsafe environments. Local officials say that 2-3 children a day need to be taken out of their home due to abuse, neglect, parenting and/or marital issues and currently have very few options of support.
Our goal is to meet them in their time of darkness and show them God's great love by providing a temporary safe home, Casa Rescate, for children ages 6-12 to serve not only their immediate physical, emotional, and spiritual needs but also those of their families. The reality is that these children will return to their families after a short period of time, therefore it is necessary to provide emotional and spiritual support to the entire family.
Commit to sponsor
Commit to sponsoring a child in Ecuador.
Each child is in need of 18 slots to become fully sponsored.
Each slot is $45/monthly.
Use the form to pledge your commitment. We are open to any questions you have.
Contribute to the program now
Don't wait until February to be a part of what God is doing in Ecuador. You can make a differance now by making a one-time or monthly donation.
Enter Amount to donate
This will be a one-time donation.