Hope Initiatives
Disaster Relief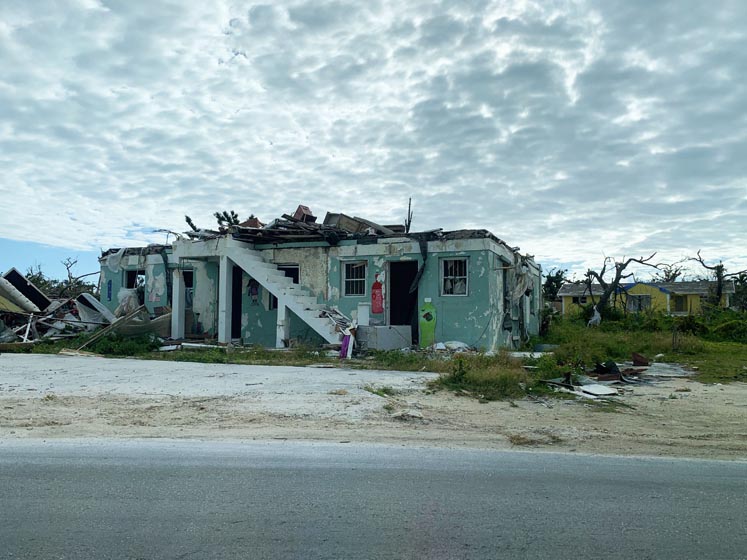 Disaster Relief
When natural disasters occur, people are often left with nothing. Sometimes, homes, jobs, and communities are all lost at once. It may take months for cleanup to begin and still many months after that for the rebuilding process to get underway. Bold Hope comes alongside local churches and ministries to provide homeowners with cleanup/construction assistance in Jesus' Name.
Carry each other's burdens, and in this way you will fulfill the law of Christ.
Passionate about Disaster Relief?
See how our partners are making a difference.