Hope Initiatives
Church Partnerships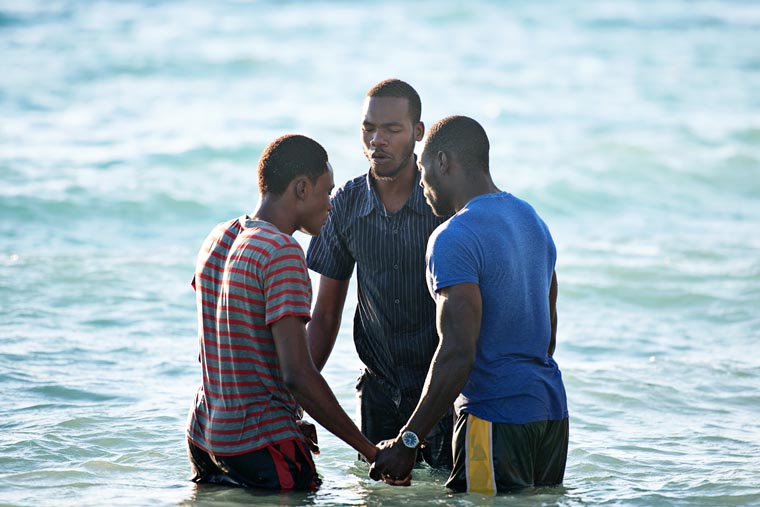 Church Partnerships
Churches around the globe are actively seeking to fulfill the Great Commission by making disciples of all nations and baptizing them into the Name of the Father, Son, and Holy Spirit. They are intentionally being the hands and feet of Jesus by sacrificially serving their communities.
We want to support their transformative Kingdom work by engaging their communities relationally. In some instances, this looks like prayer walks or outreach events, at other times it looks like discipleship or encouragement for Christian families. Whatever the case, we are honored to play a small role in helping them accomplish the work God has called them to do.
But in fact God has placed the parts in the body, every one of them, just as he wanted them to be...Now you are the body of Christ, and each one of you is a part of it.
Passionate about Church Partnerships?
See how our partners are making a difference.