Family
mission trips
Serve as a family: develop a unique bond, strengthen your collective faith, create lasting memories.
Checkout all our mission trip opportunities
View All Mission Trip Types
We welcome families on our mission trips! Bold Hope believes it is important for families to serve together and for children to begin to learn about the larger world beyond their own. We offer kid-friendly mission trips in several locations.
Short-term mission trips for families
Bold Hope has partners around the globe who faithfully serve their communities in myriad ways. It is our desire to come alongside them by sending mission teams to participate in their endeavors. On your mission trip, you'll work with our partners to provide assistance wherever it's most needed, from children's homes to schools and churches.
In these countries and others, there are impoverished communities in need of facilities, food and care. Many children are placed in orphanages to protect them from the poverty their parents face, and many buildings are falling apart due to the lack of resources. As a result, people struggle to find HOPE.
Your family mission trip will be full of chances for even the youngest of your clan to get involved. Service opportunities may include things such as organizing sports, making crafts, volunteering at orphanages and children's homes, or assisting in a house build. Whatever your projects include, this unique opportunity will allow your family to grow closer while creating lasting memories and strengthening their relationship with the Lord.
Join a team
I'm interested in serving on a Family mission trip.
Please send me more information
Call us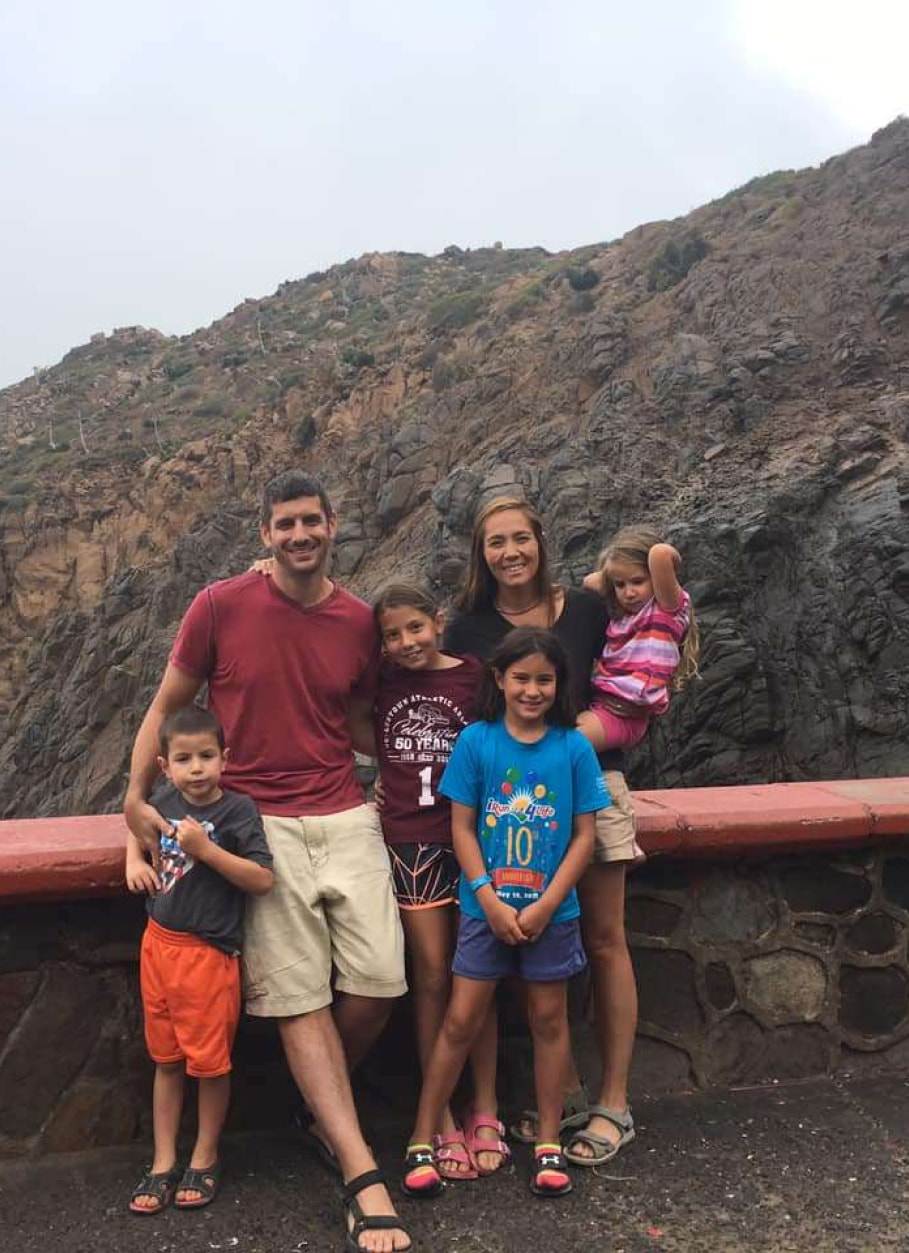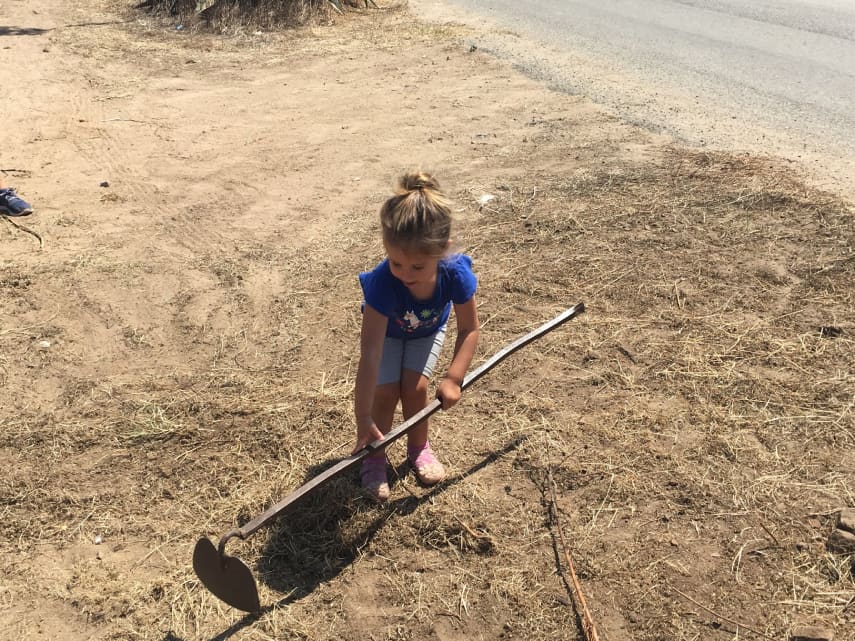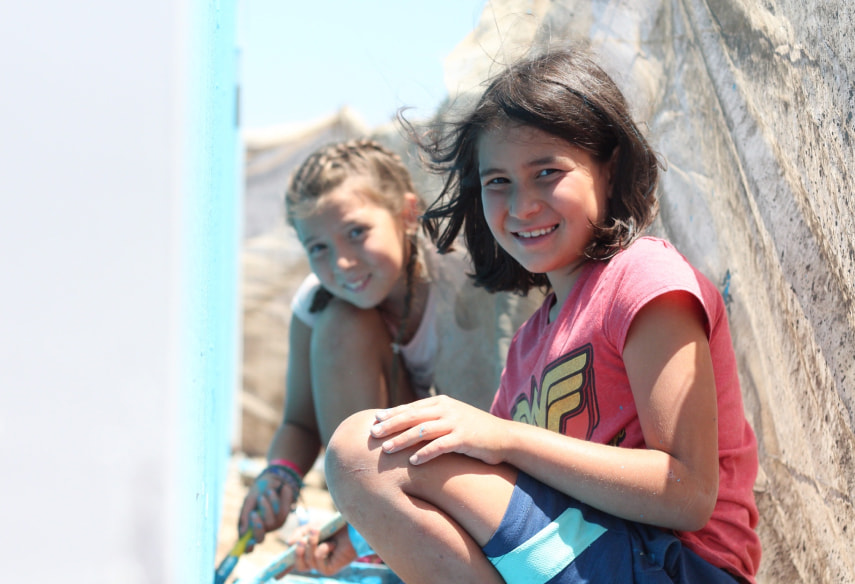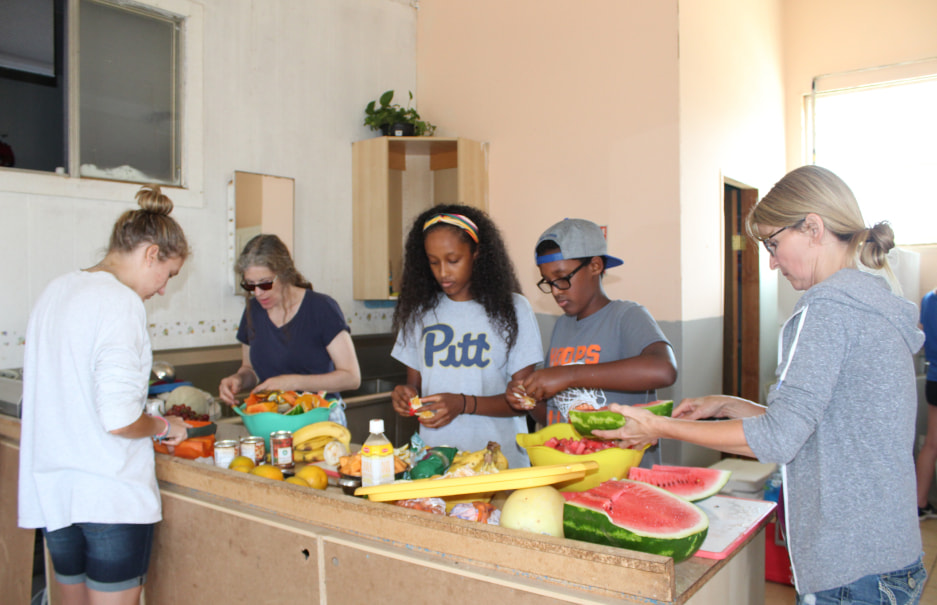 Why partner with Bold Hope?
Our week-long family mission trips are designed to make your experience safe and simple. From the time you land in-country until the time your plane leaves again, a Bold Hope team member will be with you to guide you through it all. We hire translators when needed, as well as reliable transportation while in-country. You'll eat three meals a day and spend the week in comfortable lodgings, which come with clean water and the necessary amenities.
Beyond these trip inclusions, we encourage you to connect with the community you serve. Our partners have begun many relationships with people within these communities, and you have the power to strengthen those relationships. From playing games with children to visiting with people in the community, it is our aim to see lives transformed through long-term relationships rooted in Christ's love.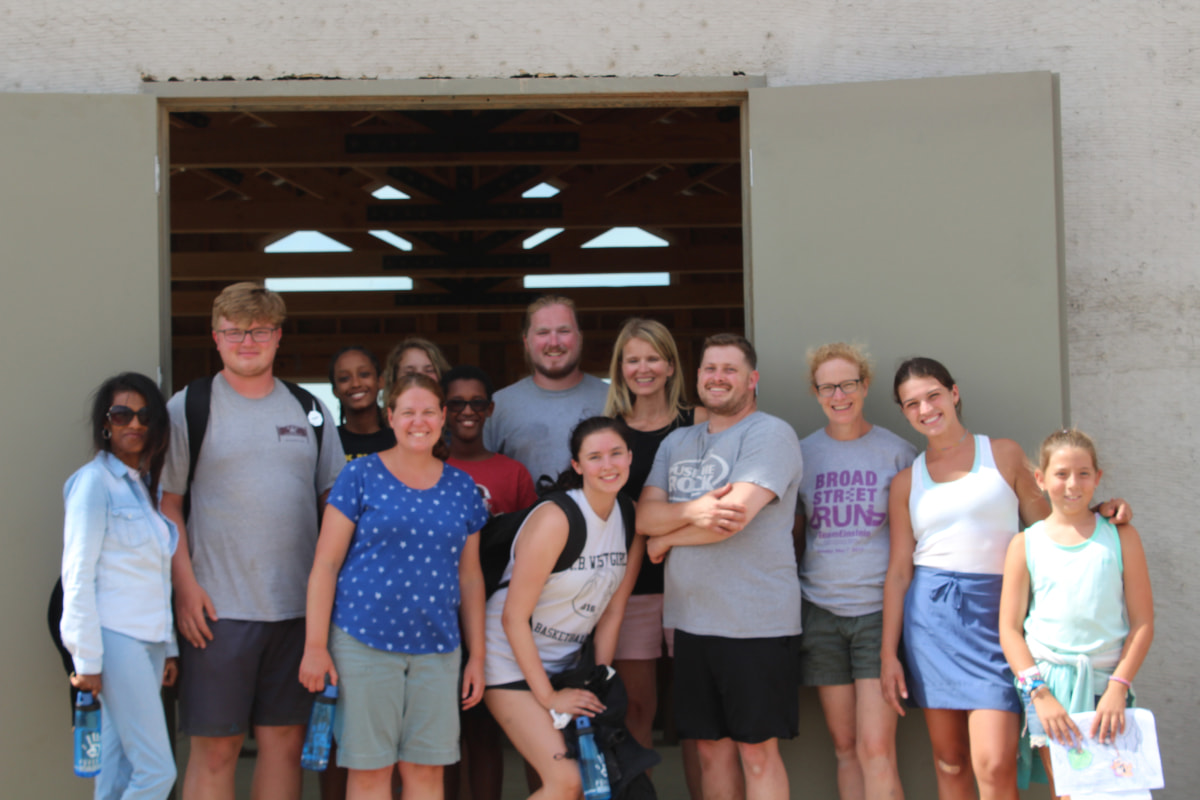 Contact Bold Hope to plan an international mission trip with your family
We are determined to connect, empower and transform communities through kindness and the HOPE of the gospel. If you're ready to share your time and energy during a short-term family mission trip, make it happen with Bold Hope. We take care of the trip details so you can focus on what truly matters — helping those in need.
To learn more and start planning your family mission trip, contact us today.