High School
mission trips
God intentionally uses high school students for His purposes every single day. Step into His plan for you today.
Checkout all our mission trip opportunities
View All Mission Trip Types
Bold Hope believes that people of all ages have something to offer. 1 Timothy 4:12 says, "Don't let anyone look down on you because you are young, but set an example for the believers in speech, in conduct, in love, in faith and in purity." If your group of high school students is looking to make a difference, Bold Hope offers safe, meaningful mission trip opportunities.
International mission trips
for high school students
Global ministry partners who have long-standing relationships with orphanages, hospitals, schools, and churches connect teams in order to meet genuine needs.
High school students can expect to find a range of opportunities to serve wherever they go. No matter the country, trip participants can be sure that they'll have the chance to build relationships and offer HOPE. Service initiatives include visiting schools and children's homes, completing housing and building projects, community outreach events, and more. A student group's hard work will build upon the effort our partners make year-round to bless the families and communities they serve. Other activities include:
Feeding programs
English language learning
Sports ministry
Church programs
Music and drama
We have multiple locations and service opportunities that would welcome high school students! On their journey, they will not just help out with the programs our partners have in place. Students will engage with the surrounding community, with the aim of making true connections. Students do not need any specific skill set - a willing heart and a flexible spirit make high schoolers impactful trip participants.
Join a team
I'm interested in serving on a High School mission trip.
Please send me more information
Call us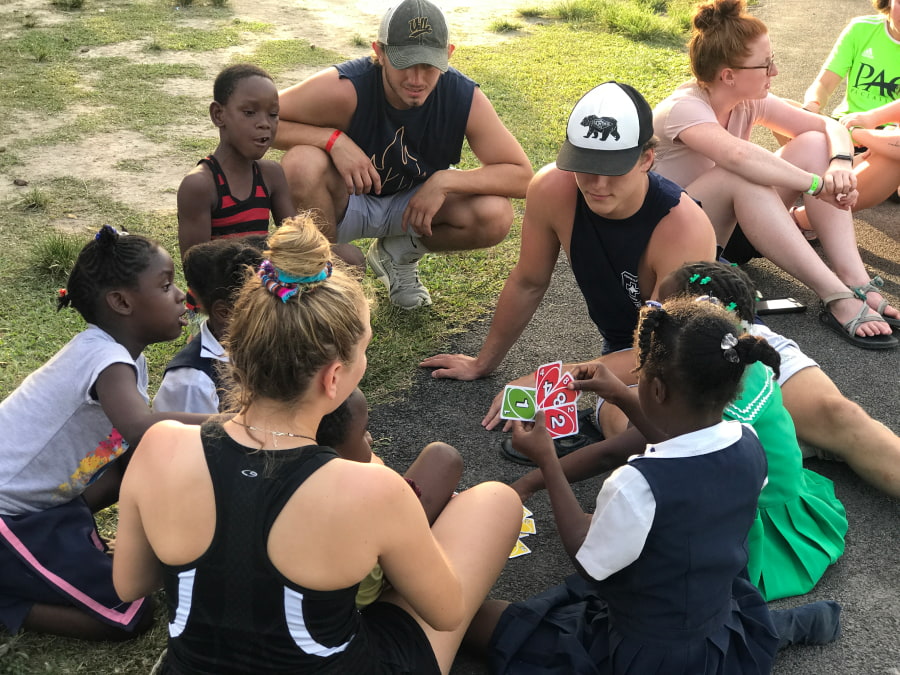 Why work with Bold Hope?
If you want to organize a mission trip for high school students, trust Bold Hope to help. Our trips provide students with in-country transportation so that they arrive at specific locations safely and without delay. A Bold Hope team member or partner will also be present at all times, and translators are available when needed. We will also provide your high school group a hotel or guest house for safe, comfortable lodging. During their stay, they will have access to clean water and other necessary amenities.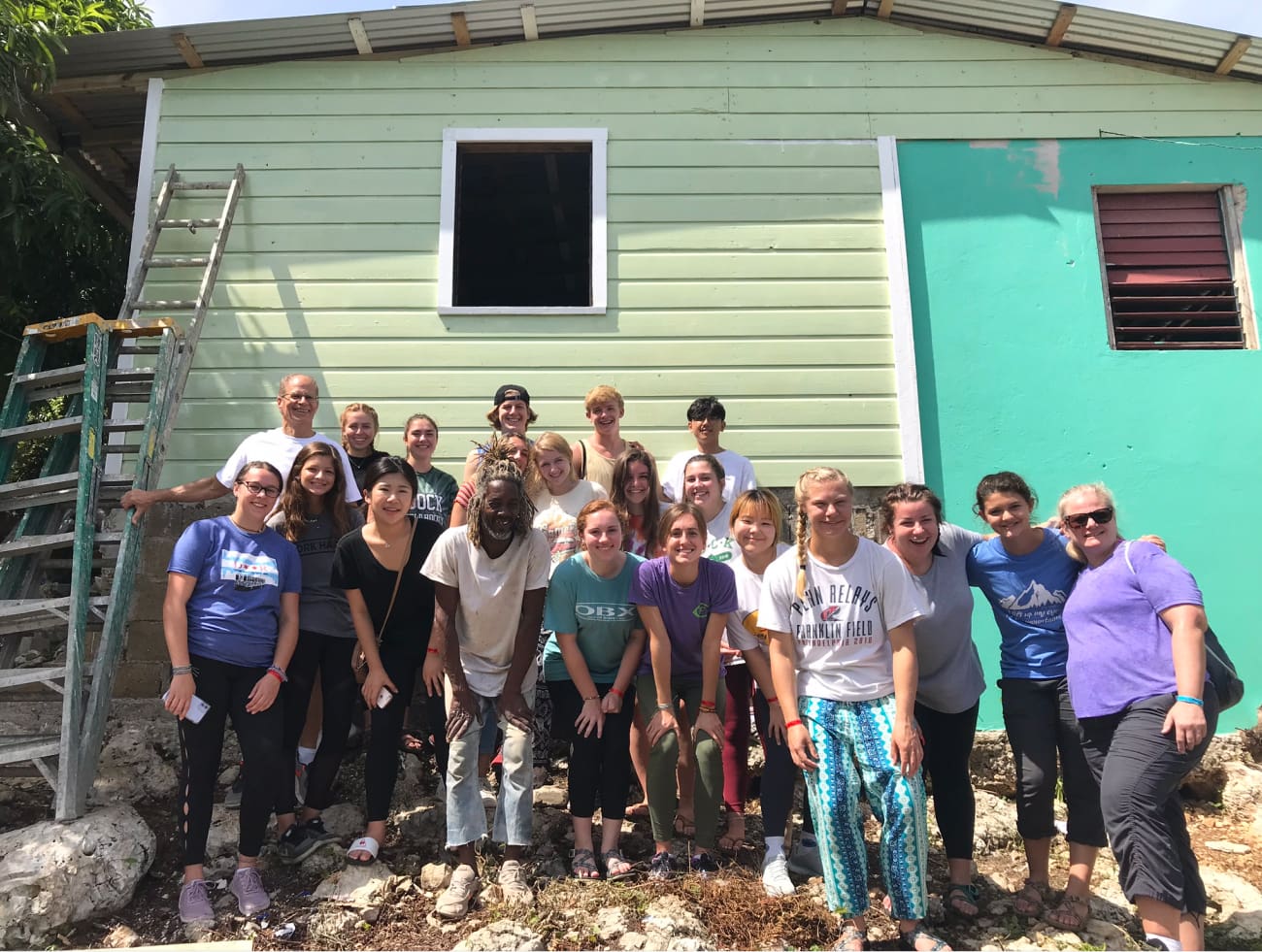 Contact Bold Hope for mission trip information and planning
Looking to make a difference? Bold Hope offers short-term international mission trips that allow you to do just that. Browse our locations and contact us today to begin the journey towards building connections, empowering others, and seeing lives transformed.
Browse the countries we serve to learn where your group would best fit and contact us to start planning your journey today.