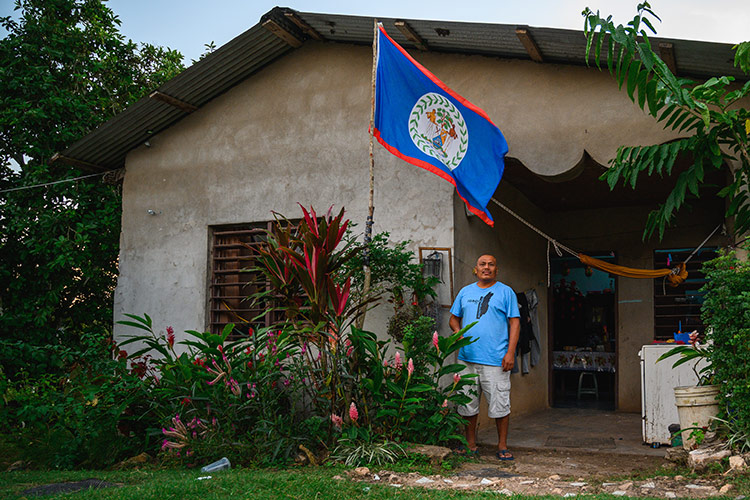 The Need
We have several locations in Belize to serve with. Different pastors have different dreams and visions for their communities and we are honored to be able to play a small role in that work. As an English speaking nation and with everything from children's programs to feeding initiatives to construction projects, Belize offers opportunities for anyone to be involved. We are excited about what God is doing through our partners.
Climate Tropical
Current Temp: 81°
Belize Information
41% live below the poverty line
Human Development Index:
Compares health/life expectancy, education and per capita income to measure a country's average achievement in terms of human development.
$1 USD = 2 Belizean Dollars (BZD)
The influx of Central American immigrants, mainly Guatemalans, Salvadorans, and Hondurans, has changed Belize's ethnic composition. Mestizos (people of mixed blood, specifically American Indian and European) have become the largest ethnic group, and Belize now has more native Spanish speakers than English or Creole speakers, despite English being the official language.
Tourism is the number one foreign exchange earner in this small economy. Although Belize has the third highest per capita income in Central America, the average income figure masks a huge income disparity between the rich and poor.
Interested In A Trip To Belize?
Please fill out this form and a Bold Hope team member will be in touch!