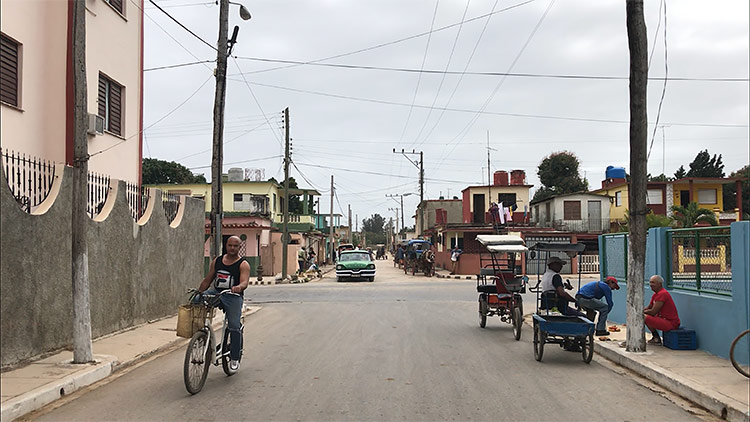 The Need
Most Cubans today are indifferent towards Christianity, which leaves Christians often feeling isolated or looked down upon. Our partners are passionate about encouragement and support of the local house churches to provide community and HOPE for their neighbors. Our mission teams partner in this encouragement and support ongoing ministries that work with families who have special needs children, people in need of food and local pastors.
Climate Sub-Tropical
Current Temp: 76°
Religion
56.2% Christian*
Cuba Information
*Religious information is estimated because no authoritative source on religious affiliation exists in Cuba.
Undernourished/Food Insecurity
60-70% of required food is imported
$1 USD = 1 Convertible Peso (CUC - mostly tourists) = 25 Cuban Pesos (CUP)