Cuba
Country Overview
I'm interested in serving in Cuba
Please send me more information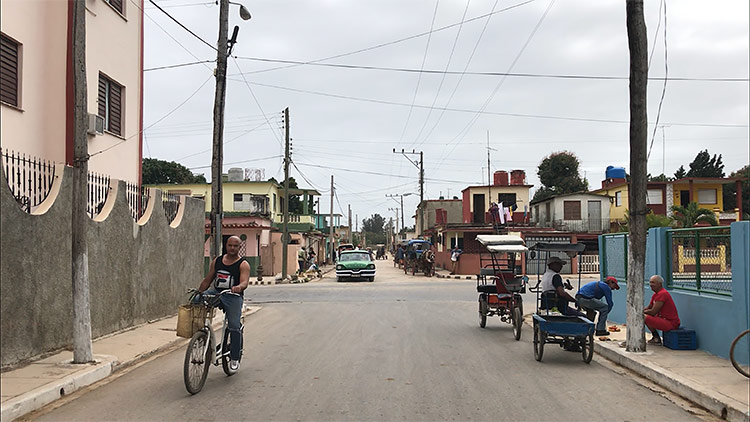 The Need
Cuba has only recently been open for travel from the United States. Since 1959, Cuba has been under communism and has both persecuted Christians and disallowed Christian churches to construct new church buildings. Today, most Cubans have an indifference toward Christianity; they look down upon Christians as unintelligent. Christian Cubans often feel isolated and long for friendship and relationship.
Climate Sub-Tropical
Current Temp: 89°
Religion
56.2% Christian*
Cuba Information
*Religious information is estimated because no authoritative source on religious affiliation exists in Cuba.
Undernourished/Food Insecurity
60-70% of required food is imported
$1 USD = 1 Convertible Peso (CUC - mostly tourists) = 25 Cuban Pesos (CUP)