the Dominican Republic
Country Overview
I'm interested in serving in The Dominican Republic
Please send me more information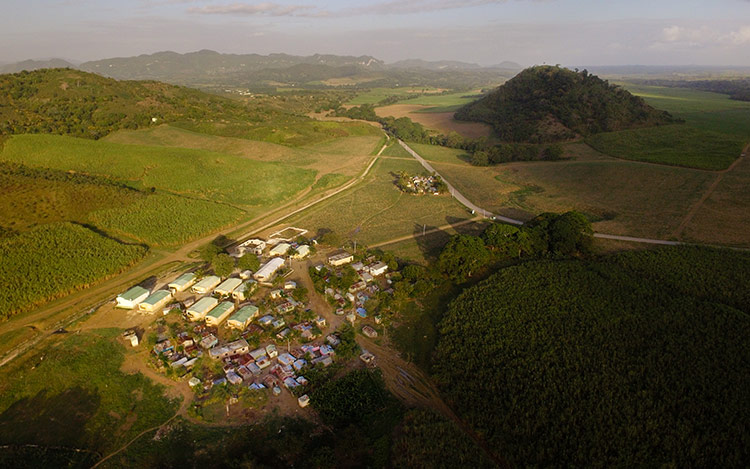 The Need
The Dominican Republic is home to approximately 230 bateyes (settlements surrounded by sugarcane plantations) that once played a major role in the national economy. Most of these bateyes are settled by Haitian immigrants, who feel the direct effects of a long history of dispute and hatred between the two neighboring countries. These communities tend to be the most vulnerable of the poor areas in the DR due to a lack of basic infrastructure.
the Dominican Republic At A Glance
Climate Tropical
Current Temp: 88°
Population
10,298,756 (appx. 7% live in Bateyes)
Language
Haitian Creole, Spanish
the Dominican Republic Information
30.5% of Dominicans live in poverty throughout the country. This percentage is much higher in bateyes where we serve.
$1 USD = 54.23 Dominican Pesos (DOP)
Many Haitians move to across the border in search of a job and send money back to their families. Because of this, the Dominican Republic is responsible for ⅓ of Haiti's GDP.