the Dominican Republic
Country Overview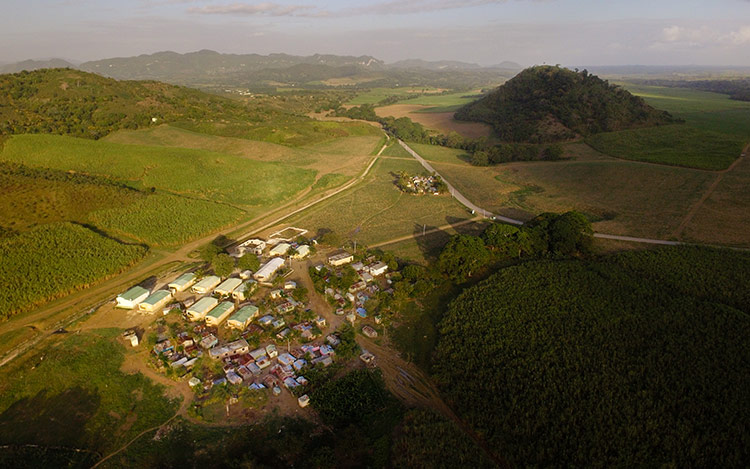 The Need
Haitian "bateyes" came about in the early 1900s as immigrants from Haiti were attracted to the Dominican Republic by the promise of work on large sugarcane plantations. These communities have developed and multiplied over the years and conditions have improved some with the support of humanitarian organizations and some government intervention. However, many remain without electricity and running water. Our partners in the DR are committed to seeing these communities flourish, both physically and spiritually. When you serve with our team in the DR you will come to know and love the people that make up these communities.
the Dominican Republic At A Glance
Climate Tropical
Current Temp: 78°
Population
10,298,756 (appx. 7% live in Bateyes)
Language
Haitian Creole, Spanish
the Dominican Republic Information
30.5% of Dominicans live in poverty throughout the country. This percentage is much higher in bateyes where we serve.
$1 USD = 54.23 Dominican Pesos (DOP)
Many Haitians move to across the border in search of a job and send money back to their families. Because of this, the Dominican Republic is responsible for ⅓ of Haiti's GDP.