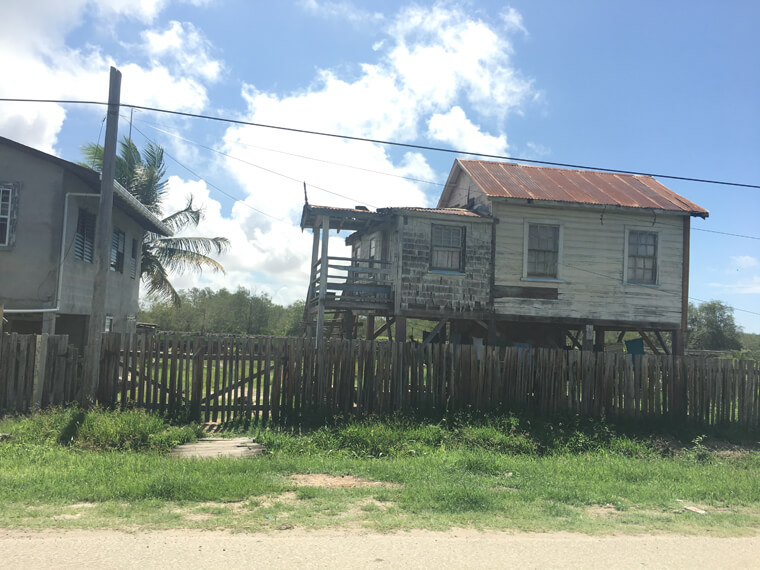 The Need
A national tragedy in the late 1970's resulted in the evacuation of nearly all evangelical missionaries in Guyana. The lack of any evangelical influence made room for substantial growth of the Muslim and Hindu populations. Not only are many Guyanese spiritually poor, but they are economically poor as well. The harsh poverty has caused over half of their citizens to migrate to other countries.
Climate Tropical
Current Temp: 84°
Religion
51.4% Christian, 29% Hinduism
Guyana Information
1 in 3 people live below the poverty line
14% unemployment among total labor force
Human Development Index:
Compares health/life expectancy, education and per capita income to measure a country's average achievement in terms of human development.
$1 USD = 206.97 Guyanaese Dollars (GYD)
Guyana's two primary ethnic groups are Afro-Guyanese (African slave descendants) and Indo-Guyanese (descendants of Indian indentured laborers). Political lines are drawn between these two ethnic groups and tensions have boiled over between them throughout history.