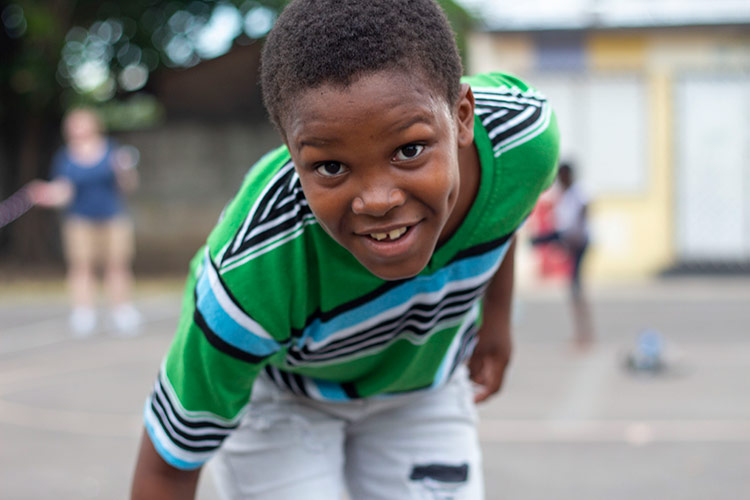 The Need
Jamaica is the second poorest country in the Caribbean - a fact often overlooked by tourists. Just miles away from tourist destinations, villages are living in deep poverty. Families are unable to provide for children with special needs, so they are sent to a group home. Youth often lack meaningful relationships with adults who are willing to pour into their lives. Families are being separated due to a lack of sufficient housing. This island nation has significant need hiding under its beautiful exterior.
Climate Tropical
Current Temp: 84°
Jamaica Information
From May - August, the average high temperature is around 90°. The rest of the year, the high averages around 84°. October is the wettest month.
19.9% of people live below the poverty line
`12% unemployment among total labor force
$1 USD = 128 Jamaican Dollars (JMD)
A country built on the backs of African slaves, Jamaica's population is 92.1% black.
The Jamaican economy is heavily dependent upon tourism. 12% of the population is unemployed - a percentage nearly 3x higher than that of the U.S., in a country the size of Connecticut. Due to its fame as a tourist destination, many people don't realize that it is actually the 2nd poorest Caribbean nation.
Interested in a trip to Jamaica?
Please fill out this form and a Bold Hope team member will be in touch!