Mission trips in Jamaica are full of ways for trip participants of all ages to serve. From spending quality time with children and youth to building homes for families in need, there is no shortage of service opportunities in Jamaica. These week-long trips complement the work our partners do year-round to share the HOPE of Christ with their communities.
SHORT-TERM MISSION TRIPS TO JAMAICA
Bold Hope partners with local pastors and community leaders in Jamaica so that your group can do work that makes a true difference.
These partnerships connect us to schools, children's homes, churches and local communities that need help. During a mission trip, your group can assist with a range of service opportunities, from construction to school visits. Some of the services the community needs include:
CHILDREN AND YOUTH PROGRAMS

Bold Hope's different partnerships in Jamaica provide many opportunities your group to connect with children and youth. From playing sports to tutoring to Christian outreach nights, it is a privilege to share love and laughter while engaging and empowering Jamaica's next generation.

CHILDREN'S HOMES VISITS

In Jamaica, as in many other countries around the world, children of impoverished families may end up living in a children's home for a variety of different reasons. Spending time at a children's home means demonstrating the unconditional love and affection of our heavenly Father. Your group can be creative about ways to connect - games, skits, music, and arts and crafts are all great ways to engage the children.

SPECIAL NEEDS MINISTRY

Some of the group homes we serve in Jamaica care for children and adults with special needs. Your group may work alongside their caregivers, encouraging those who work so tirelessly for the benefit of others. Engaging those with special needs and including them in fun activities will bring HOPE in places that most of the world has forgotten.

You can read more about our Jamaican partnerships and connections below.
Various Jamaica Ministries
Montego Bay, Jamaica
Our partnerships in Montego Bay, Jamaica have come from our connections with local pastors and leaders. We have relationships with children's homes, local schools and a boy's and girl's club. We invite teams to serve with us at each of these locations over the course of their mission trip.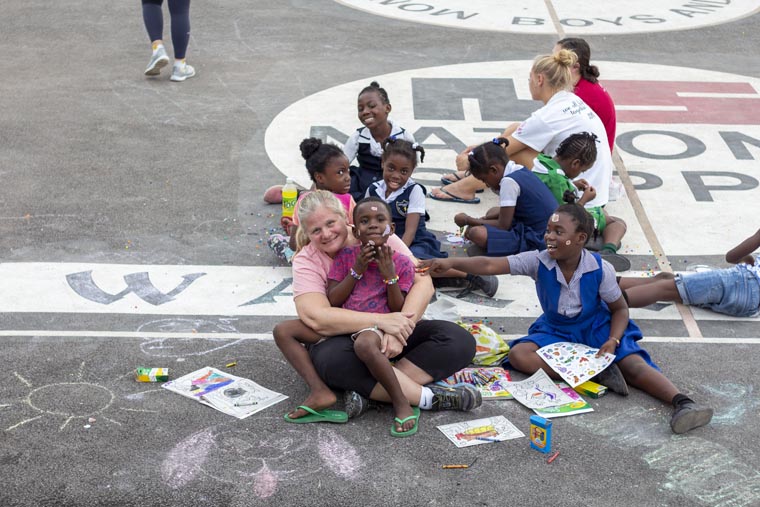 Montego Bay Boys & Girls Club
The Boys & Girls Club is a safe space for kids to spend their afternoon in an area of the city where they might otherwise get into trouble. The club offers a variety of programs and activities, both formal and informal, including sports, skills training, music lessons, homework help and religious nights. Many of the kids who are members of the club have parents who also attended as a child and are now giving back to the program. Teams get to join in and hang out with kids through planned games and activities as well as organic interaction, with the goal of developing meaningful relationships.
Children's Homes
The various children's homes we partner with are home to kids who are unable to live with their family for a variety of reasons. These are safe places for them to live until they can be reunited with their family or until they are of age to function on their own as adults. We serve in homes that house girls only, or the physically and mentally disabled, or only babies and toddlers. In each situation, we've been allowed the honor of partnering with those who care for children who may otherwise be forgotten. We believe in these homes and have been repeatedly blessed to witness the love that their employees have for the children.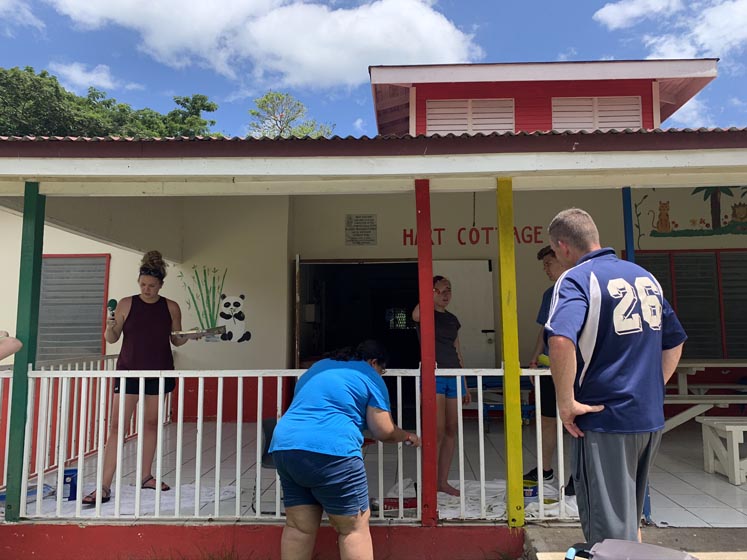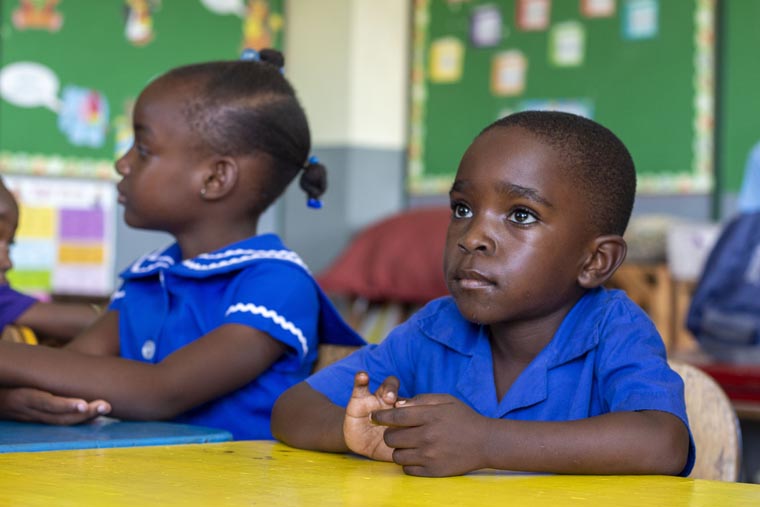 Local Schools
One of our partner pastors, Pastor Campbell has connected with several local schools by sharing daily morning devotions. He attends a different school each day of the week and is passionate about seeing young people grow in their relationship with the Lord. We love joining him when we bring teams to Jamaica.
Jamaica Hope Initiatives
Jamaica is full of indigenous individuals and organizations doing good work in the name of Christ. We call their programs and projects HOPE initiatives; the aim is to inspire HOPE in the people they serve. Bold Hope seeks to come alongside the long-term vision of these faithful workers to provide financial assistance as well as support in the form of short-term mission teams.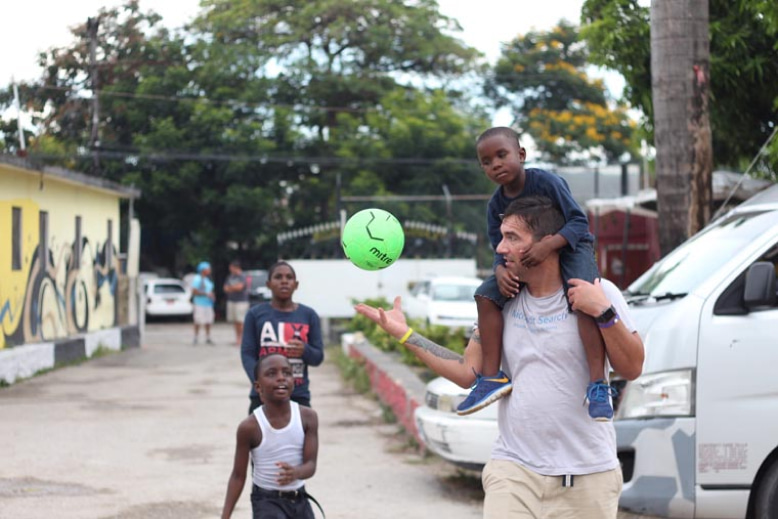 What does Bold Hope provide?
There are a hundred details that go into planning a mission trip. At Bold Hope, we take care of those details for you. From day one of planning to debriefing after your trip, we will help you with all of the logistics.
We know it can be intimidating to visit an unfamiliar country, which is why we ensure that a Bold Hope staff member is with your team at all times. We also provide translators, transportation, and three meals a day, in addition to a comfortable stay at a hotel or guest house.
Learn more about our mission trips to Jamaica
Bold Hope schedules mission trips year-round. Once your church group, youth group, school group, or family chooses when they want to serve, you can begin planning. If you would like to learn more about Bold Hope's mission trips to Jamaica or if you're ready to get started, contact us today!
Interested In A Trip To Jamaica?
Please fill out this form and a Bold Hope team member will be in touch!