Missionaries
Meet the Silva family
We are a family who loves to see and be a part of the transformation that the gospel can bring to the lives and communities where it is present. Natasha is graduated in Media and also a specialist in Missiology. Jonatas holds degrees in Business Administration and Theology, a specialist in Missiology, and another major in Humanitarian Aid. João is 8 years old and likes to play soccer, basketball, card games and to read the bible. Gabriel is 5 years old and he also likes basketball, football, to play Uno and to go to school. Originally from Brazil, we are a missionary family focused on cross-cultural ministry, working since 2010 with missions worldwide.
Our Work:
We want to work together for the transformation and development of individuals and their communities, impacting their lives, future, and society. We want to see communities and cultures transformed by the power of the integral gospel of Jesus Christ, so that people have the opportunity to live free, dignified, and with a purpose. In Belize we believe we will use 3 main strategies for our work:
RELIEF

We want to work with the local community to help those most need, in their different demands, together with the local Church. Serving those in need is Jesus´s commandment and doing this means obeying his will.

TRANSFORMATION

Through community development strategies we will work together with the local community to establish projects that will help their transformation, considering the human being in a whole person – in its physical, spiritual, social and cultural dimensions.

Growth

Through training and partnership with pastors and local Church leaders, we will work for the growth of the Church – both quantitative and qualitative growth. We want to walk side by side with the Church of Christ so they are strengthened and would be able to impact their community, city, nation and the whole world.
Why Belize?
Belize is a country located in Central America, on the Caribbean coast, and has less than 500,000 inhabitants. Despite its many natural beauties, Belize is a country with a high poverty rate, with 42% of its population below the poverty line. Belize's children and youth also struggle to have hope and a future. Six out of every 10 children in Belize have serious needs in one of those areas: nutrition, access to clean water, proper sanitation and access to information and education. A large percentage of children have developmental problems due to malnutrition (Source: Unicef).
Together with Bold Hope we want to work hand in hand with the local Church so that Belize is impacted by the transforming power of the Gospel. Focusing on long-term work, we want to inspire, connect and empower people so they can have their lives and communities transformed.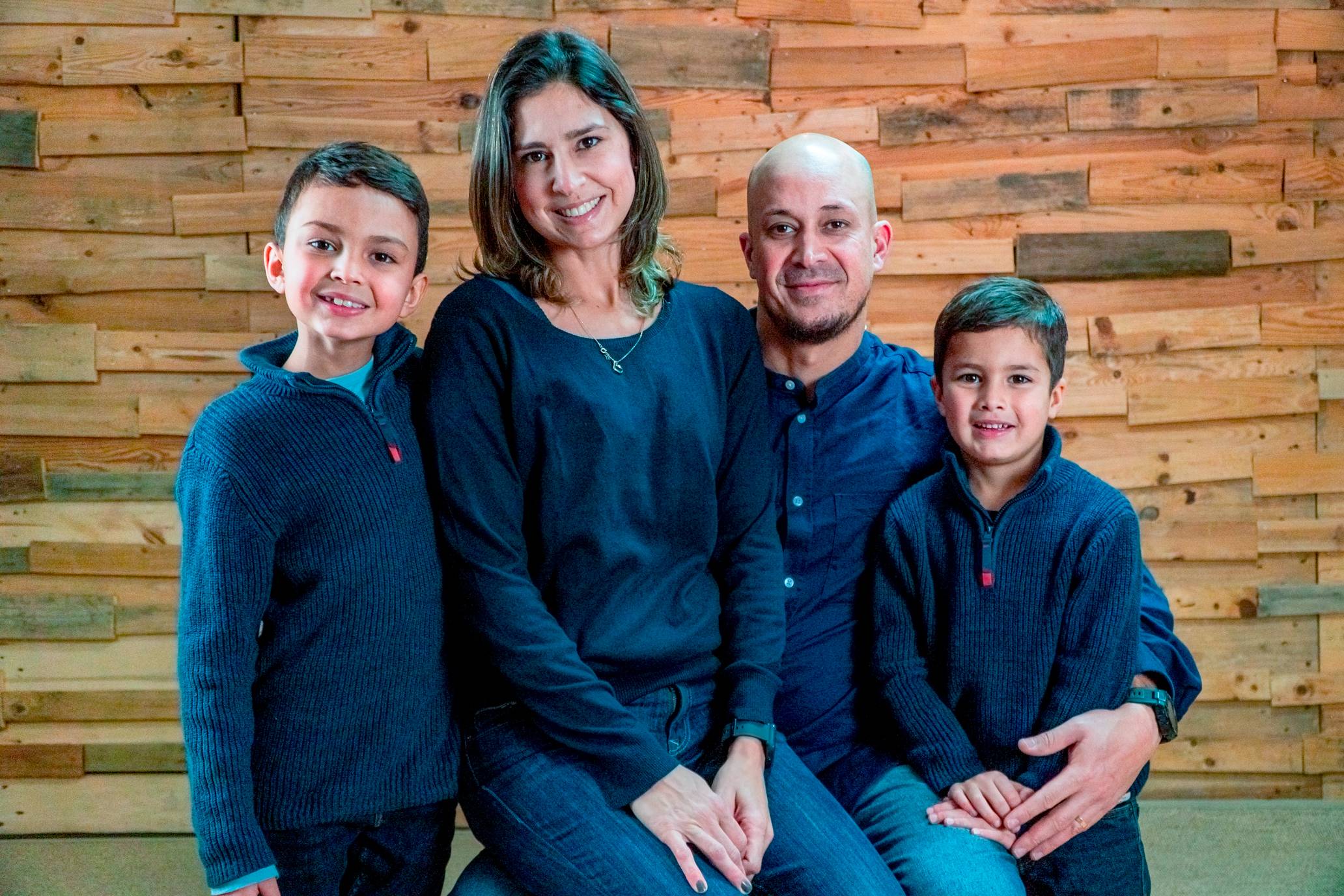 How can you get involved?
Join the Silva family by supporting their mission financially. Monthly donations provide consistent funding for their family and the ongoing ministry they will be engaged with in Belize.
Silva Support
Choose between a recurring monthly donation or a one-time donation.