$50,000

Goal Tracker
$40,257 of $50,000
$9,743 Remaining
Matching Tracker
$20,128 Matched of $25,000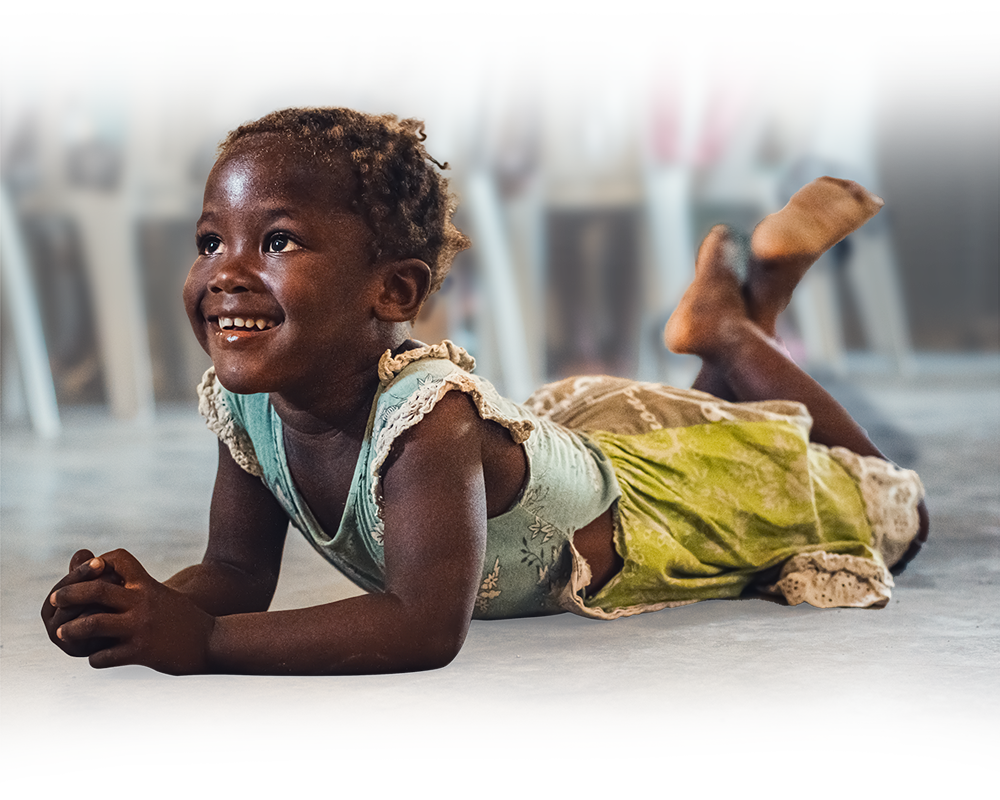 Hunger. Disease.
Natural disasters.
These are just a few of the hardships the global community has experienced with greater intensity over the last two years. We've been honored to be able to focus outwardly, intentionally using the money raised through various fundraisers to support our partners around the world, many of whom have a front row seat to true human suffering. However, now, nearly two years after the COVID-19 pandemic, we find ourselves at a deficit for our administrative costs. Our administrative gap is $130,000!
Help us meet this financial need so that we can continue to meet physical and spiritual needs around the world by:
Increasing your monthly donation
Giving a one-time gift
Asking your church to support us financially
Our goal is $50,000 to help lessen our shortfall. We are continually blown away by the generosity of our supporters. Thank you in advance for partnering with us in our endeavor to inspire HOPE!
Support our campaign
Please use the form below to enter a new donation or increase your existing donations.
*Goal tracker is updated once a week to include check/cash donations. Any new or increase in monthly donations will be added at the end of the campaign.
Enter Amount to donate
Choose between a one-time donation or a recurring monthly donation.

Exciting Announcement!
Select Monthly Donation below and your first month's donation will be matched X10!
Generous donors have stepped up to help us bridge the gap in our finances. Will you join them and double their impact? The first $25,000 given will be matched! AND because monthly donations are so helpful to the ongoing needs of our ministry, new monthly donations and any increase in monthly donation will be matched X10 for the first month.
Company Matching
Do you work for a company that matches charitable contributions? If so, please take a moment to submit the amount you donated to your company so that we receive double the donation.
$50,000

Goal Tracker
$40,257 of $50,000
$9,743 Remaining
Matching Tracker
$20,128 Matched of $25,000
© 2021 | Made with
by Bold Hope | All Rights Reserved.