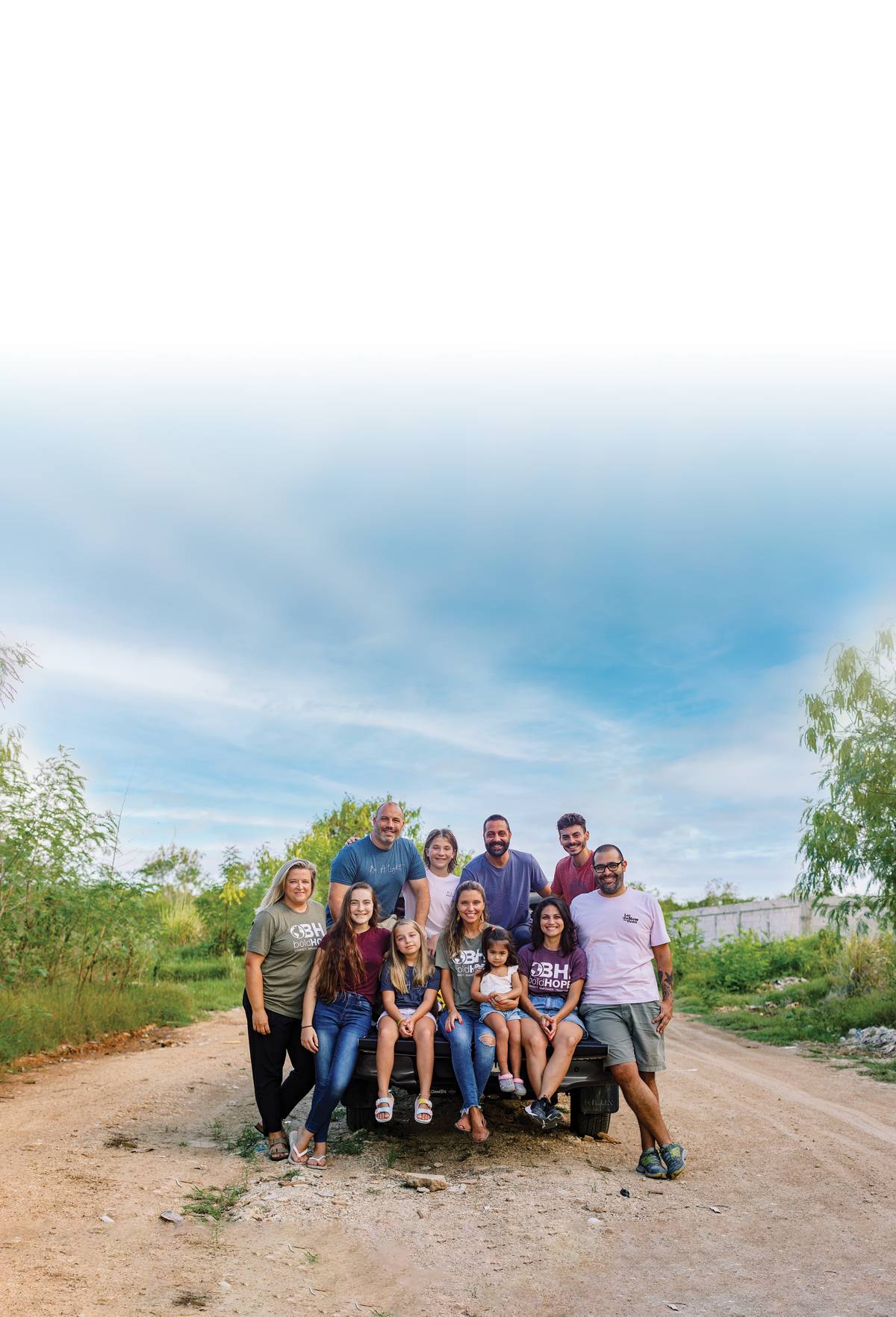 Missionary

Support
Missionaries rely on donors to continue the work they are doing abroad. Not everyone is called to go; some people are called to enable others to go. Your financial gift is a way of participating from afar. Thank you for your support.
Enter Amount To Donate
Please select a missionary from the dropdown that you wish to donate to.
Go on a mission trip
Consider going on a mission trip - make a difference by serving communities in need.
View all mission trips